Fighting loneliness, an urgent public health need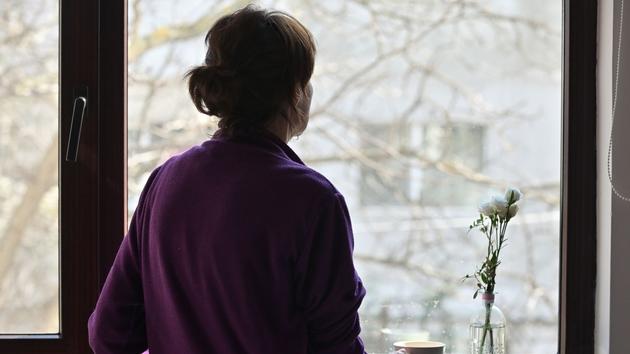 GRANDSTAND – Isolation and indifference have intensified with the Covid-19 pandemic
The planet is warming, but the humanity of our societies is frozen. René Robert, a great photographer in the world of Flamenco, died at the age of 84 from hypothermia. Having fallen one evening on a Parisian sidewalk, he remained there for nine hours, without any passerby coming to his aid. An unbearable drama that illustrates one of the greatest dangers facing our civilization: a total disappearance of social ties.
Read also In Nantes, a house against the loneliness of women
Just before the appearance of the Covid-19 pandemic, ironically, we were alerted to this new scourge for public health which is the absence of social connection, in other words social isolation and the feeling of solitude. The facts are there, premature mortality linked to social disconnection is increasing by 50% (1) and its prevalence is constantly growing in our "hyperconnected" societies. Shouldn't this justify the development of loneliness prevention policies on the same scale as the fight against other problems that largely hold…
.