Fitness Tips: Actress Anushka Sharma's cool style, does meditation twice a day to stay fit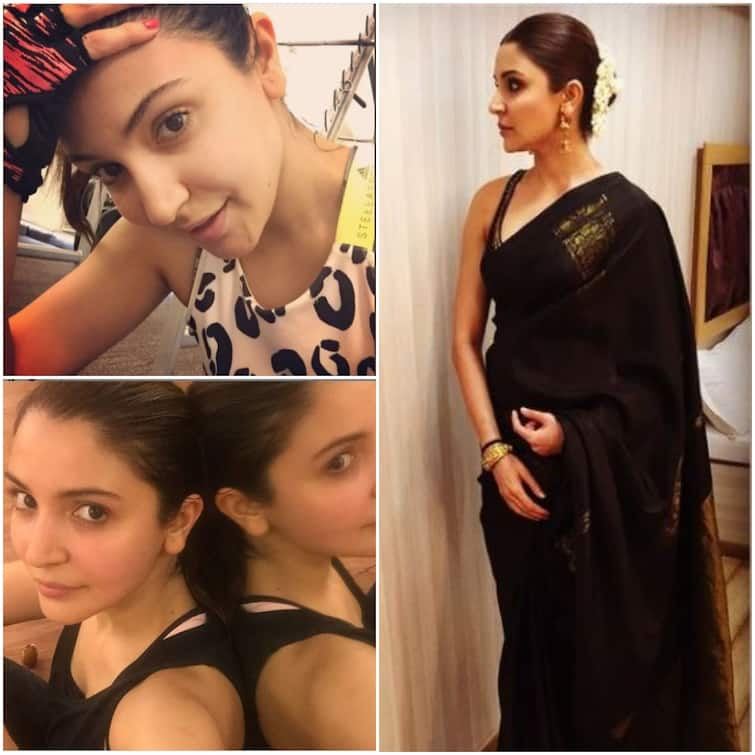 Anushka Sharma Fitness Tips: The magical smile of Bollywood actress Anushka Sharma is such that even her fans, even the captain of Indian cricket, Virat Kohli, were also fascinated. Anushka Sharma shared the screen with all the three Khans at the very beginning of her Bollywood career. Very few actresses get such an opportunity in Bollywood. But behind all this is Anushka Sharma's beauty, hard work and dedication.
Anushka still impresses people with her stunning figure. However, for this they have to work hard. To keep herself fit, Anushka also does heavy exercise, yoga and dieting. But do you know that there are some rules regarding Anushka's fitness which you too can easily follow.

Anushka Sharma loves to do yoga. Anushka does yoga regularly to keep herself energized and fit. Yoga gives them the energy to work throughout the day.
Anushka also loves to dance. Being a Punjabi kudi, she loves to dance everyday. Anushka definitely dances for half an hour every day. Due to this the muscles are relaxed and happy hormones are generated. Whenever Anushka Sharma is free from her busy shoots, she definitely goes for walks at least 4-5 days a week.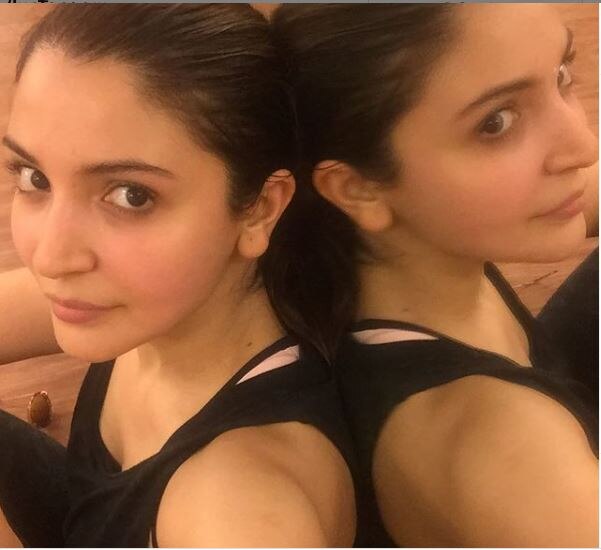 You must have always seen Anushka Sharma smiling. The big reason behind this is his coolness. Anushka does meditation to keep herself calm. Sometimes Anushka does meditation even twice a day.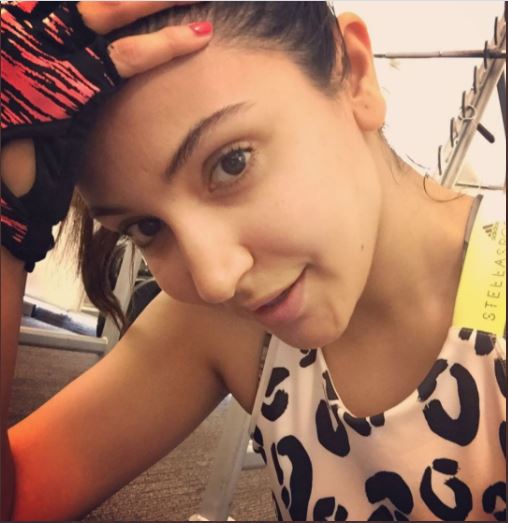 If we talk about Anushka Sharma's diet plan, then she likes to eat very simple and homemade food. Anushka takes lentils, roti, vegetables and salad for lunch. In snacks, she loves Wag Cheese Toast. Apart from this, coconut water or lemonade is also taken. In the evening, she takes in-season fruits or protein bars for snacks. Eat something light in dinner. Anushka Sharma drinks at least 3 liters of water to keep herself hydrated. Apart from this, he likes to drink 1 glass of milk before sleeping at night.
Read also:
Aishwarya Rai does not like going to the gym, keeps herself fit at the age of 47
Check out below Health Tools-
Calculate Your Body Mass Index ( BMI )
Calculate The Age Through Age Calculator
.