Floods, heat waves, agricultural losses: the impacts of global warming in France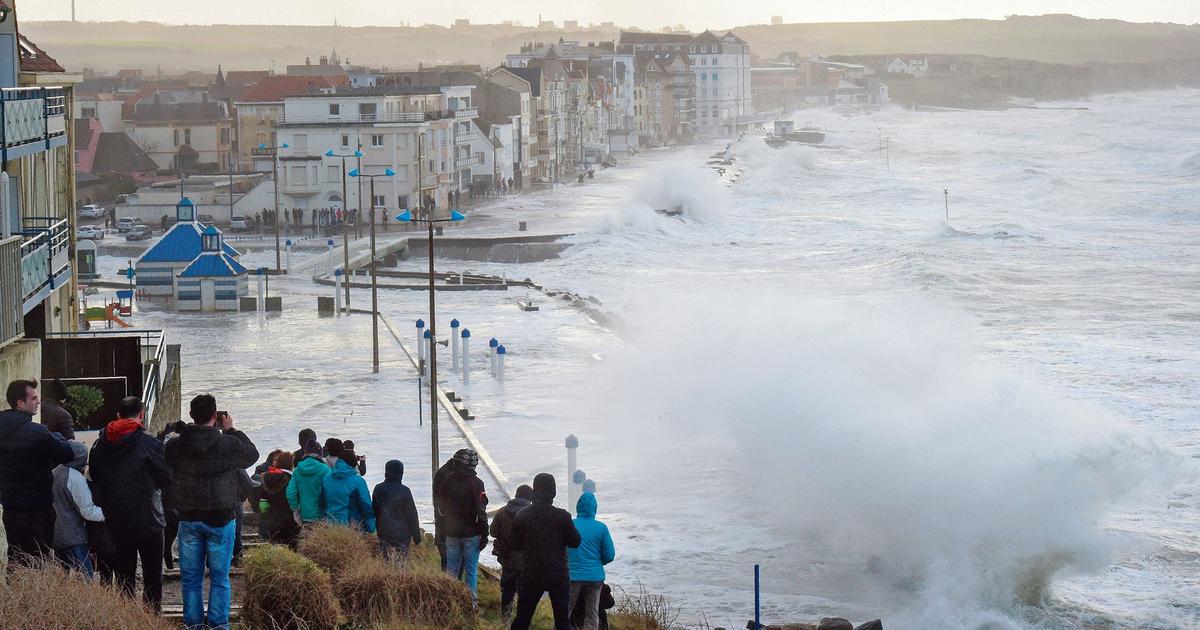 DECRYPTION – The latest IPCC report looks at the risks for which our country and Europe must better prepare.
In the light of global warming, what will France look like in the decades to come? The second part of the 6th IPCC report published at the end of February devotes an entire chapter to the impacts that our continent will suffer according to different scenarios of greenhouse gas emissions. Currently, the world is still heading towards warming "catastrophic" + 2.7°C, according to the UN, and in Europe, "it will continue to increase faster than the global average"warn international scientists in this report, the third opus of which, dedicated to solutions to reduce global emissions, will be published next month.
Read alsoRobert Vautard: "According to the IPCC, a hundred-year marine flood could become annual in 2100"
"You have to bear in mind that a global warming of 1.5°C (which is the objective set by the Paris agreement) means a greater increase in temperatures in France, between 2.5 and 3° C with local variations, because the continents are warming up faster than the whole planet»recalls Wolfgang Cramer, research director (CNRS) at the Institut…
.