Follow these tips to store Green Chutney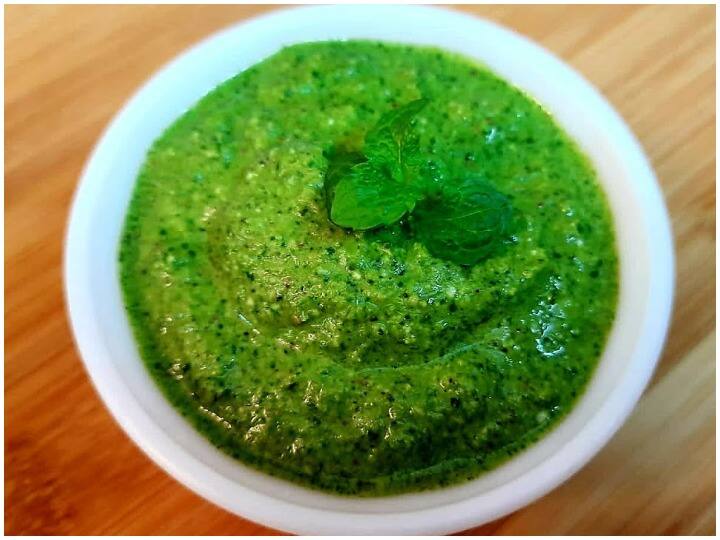 Best Way to Store Green ChutneyIt is known to all that green chutney served with food works to enhance the taste of food. In Indian food, green chutney is used in everything from starter to main course. In such a situation, green chutney is made every other day in most of the houses, but sometimes the chutney is saved due to the reason of overproduction. In such a situation, if you store the chutney properly, then its taste does not deteriorate and you can store that chutney for many days.
Green Chutney how to store
1- To store green chutney for a long time and enhance its taste, while making it, put a small spoonful of olive oil in a bowl of chutney. By doing this, the taste of the chutney will increase. Along with this, there will be no change in its color while storing. By doing this, you can store the chutney in the fridge for a month.
2- You can store green chutney in an ice tray or keep it in the fridge by closing it in a glass vial. At the same time, keep the green chutney in such a place in the fridge, where it can get the most coolness. By storing the chutney in this way, you can use it for 20 days. At the same time, tell that avoid using garlic in chutney. This is because both these things create bitterness in the chutney.
3- On the other hand, if the frozen chutney has to be thawed, then for this you should take it out of the freezer 1 hour before using it. By adopting these tips, even green chutney can be kept right for many days and by doing so its taste will not change.
read this also
Kitchen Hacks: Bajra Khichdi Helps To Lose Weight, Learn How To Make It
Kitchen Hacks: If you want to make something special on the weekend, then try Amritsari Pindi Chole, know the recipe
.