Food insecurity: "The public authorities have a great deal of responsibility"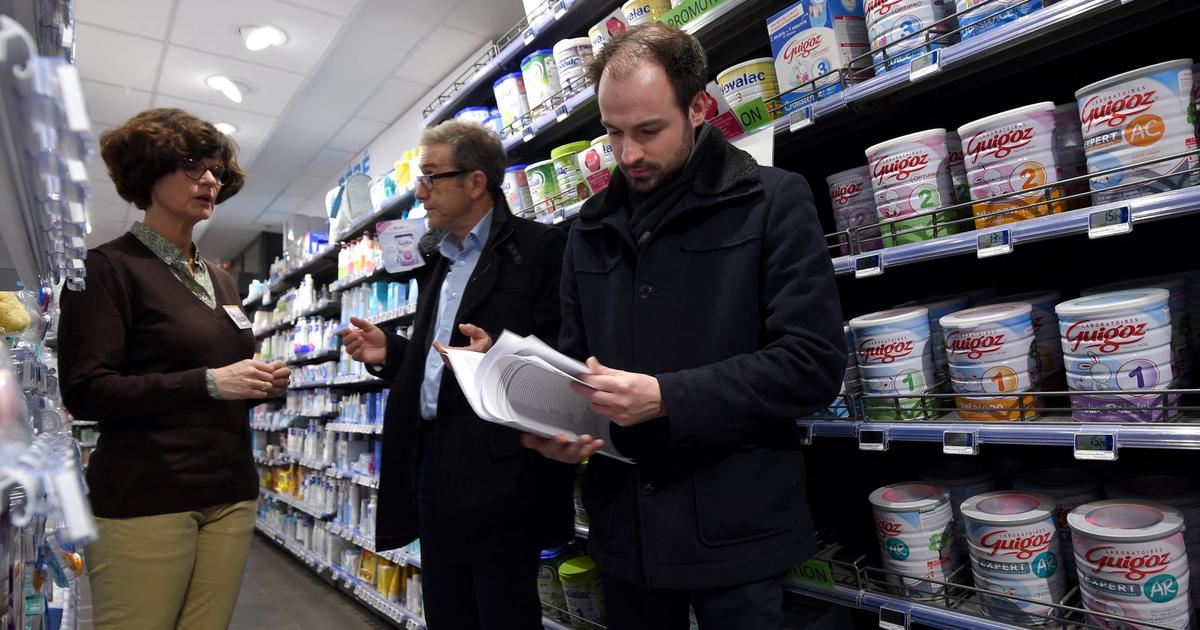 INTERVIEW – Olivier Andrault is an agri-food engineer, in charge of the food mission at UFC-Que Choisir. It details several points lacking in food safety procedures.
LE FIGARO. – Rodents in the Buitoni factory in Caudry, food on the ground for several days… How is this possible?
Olivier ANDRAULT. – It is unacceptable to find such a situation in a factory intended for the mass production of food products commonly consumed by all consumer profiles, especially children. And what is more in a structure belonging to a large international group. Pizza is also a very fragile product from a microbiological point of view: in addition to the dough, it combines the risks induced by meat, plant and dairy products, each of which has specific germs.
Read alsoE. coli bacteria in pizzas: 16 families want to file a complaint against Buitoni
Not having absolutely perfect hygiene and impeccable cleaning procedures puts consumers at risk. However, the two inspection missions carried out on March 22 and 29 revealed a degraded level of hygiene control in the factory. Potentially, these are bacteriological bombs that consumers…
.