Food safety: few checks carried out in local shops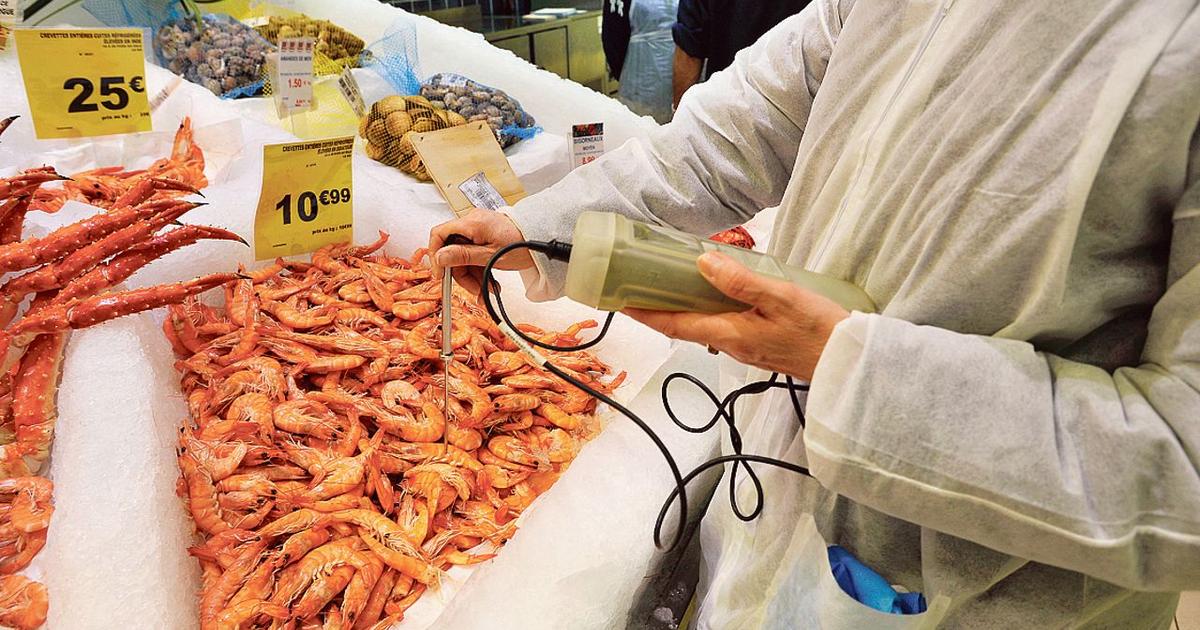 DECRYPTION – Shopping in small shops would present more risk than in supermarkets.
The French appreciate local shops, which inspire confidence in them. They frequent them more since the outbreak of the Covid. However, eating in a restaurant or shopping at the butcher, the cheese maker and the baker proves ultimately riskier than filling up your trolley in supermarkets.
Checks by the health authorities are much rarer there than in supermarkets and hypermarkets, due to their very large number. "A catering establishment is inspected on average every fifteen years", points out the Court of Auditors in a 2019 report. The following year, the health authorities corrected the situation and increased their controls by 20%. But it's a drop in the ocean. Barely 6.5% of French restaurants were checked in 2019, compared to 16% of supermarkets and hypermarkets. It is barely 2.8% of bakeries, 0.9% of caterers, who nevertheless sell charcuterie, and 0.8% of fishmongers.
Read alsoRaw milk, fresh meat, cold cuts, shellfish: why are they so sensitive?
However, when they take place, these checks…
.