Food security: Nestlé and Ferrero facing the media tsunami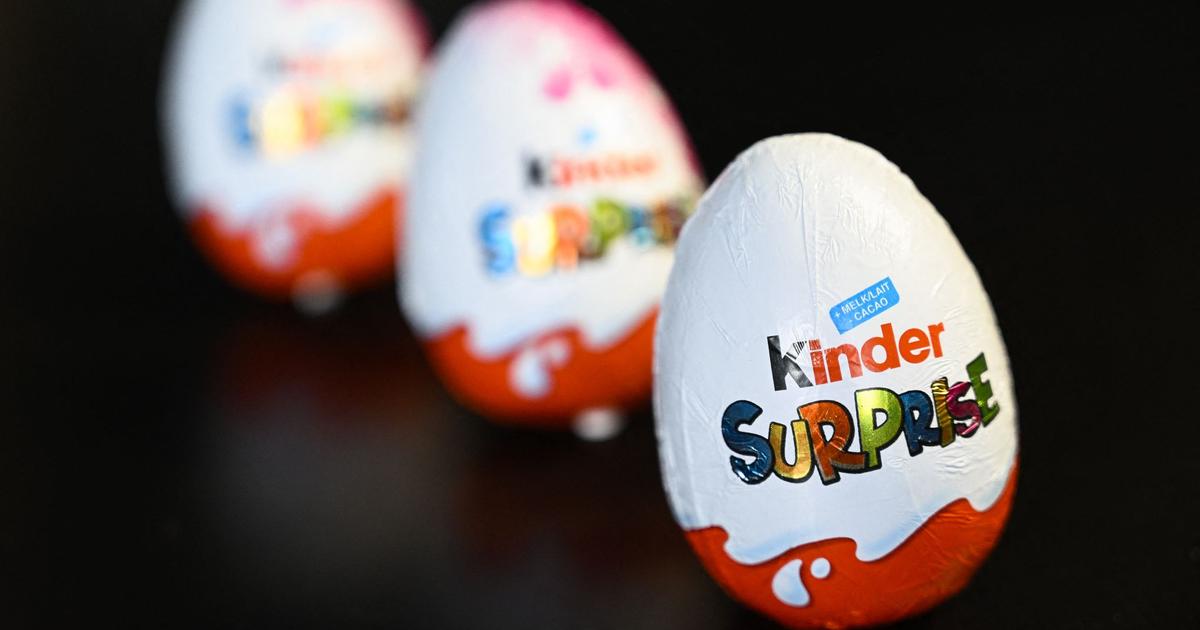 DECRYPTION – Nestlé, the parent company of Buitoni, and Ferrero, with its Kinder brand, are facing complicated crisis management without yet knowing the full extent of the contaminations.
Chocolate millions of eggs potentially contaminated with salmonella, and thus removed from sale, within fifteen days of Easter. The timing could hardly be worse for Ferrero, which makes 10% of its turnover during the Holy Week and whose brand Kinder is a bestseller chocolate during the Easter period. If the products remained on the shelves are safe, consumer mistrust will not be without effect on its sales. Besides the injury picture. "We lost seventy years of work and trust"blows a tricolor frame from the Italian confectioner.
Thus, recognition by the parent company of "internal failures", just like the frightening images broadcast a few days earlier of a soiled production line on the Buitoni site in Caudry, seem overwhelming for the companies incriminated. During such health storms, checks on the effectiveness of recalls mobilize the first hours…
.