Forests: when the "lungs" of the world stop making it breathe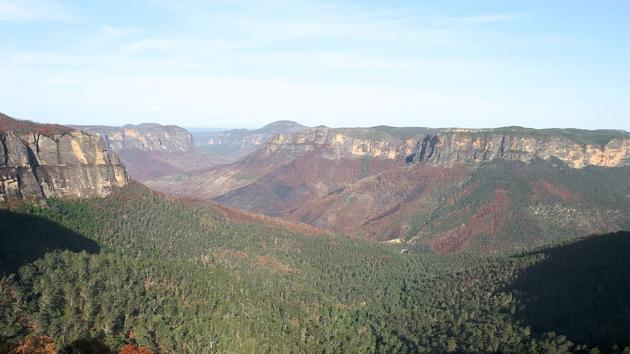 DECRYPTION – Since the turn of the millennium, ten emblematic forests on the planet have emitted more CO2 than they trap. Explanations.
Among the 1,154 world heritage sites, there are 257 natural spaces sheltering forests known to be the "lungs" of the planet. But the situation is worrying for ten of them, according to a Unesco report published on Thursday. Since the beginning of the millennium, they have become sources of CO2 emitting more carbon dioxide into the atmosphere than it traps. "It is an alarming result that we have evaluated with the IUCN (International Union for the Conservation of Nature) in connection with the WRI (World Resources Institute, an American think-tank, Editor's note), who had published at the beginning of the year in Nature, with other researchers, an article based on forest emissions estimated from data measured by satellites ", specifies Tales Carvalho Resende, one of the four co-authors of the Unesco report.
Two types of phenomenon
Taken together, forests are a formidable carbon trap. Those listed as World Heritage of Humanity
.