Found platform to tell 'Bhule' love, you can share the story on India Love Project's Instagram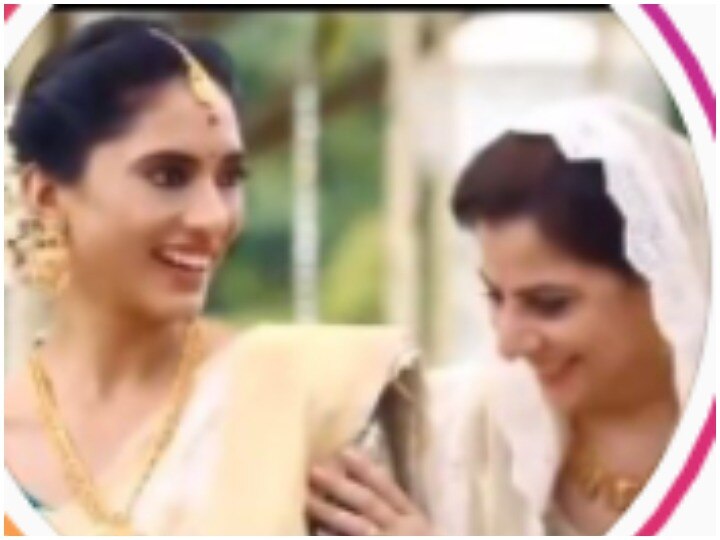 'India Love Project' has been started in India to tell the story of 'lost' love. Couples married outside of caste and religion can share their stories on the project's Instagram account. The campaign has been started by journalists Samar Halrankar, Priya Ramani and Nilofar Venkataraman.
Those who break the taboo of society got a platform
The purpose of starting a campaign on Instagram is to give voice to those who go against the shackles of beliefs, caste, religion, race and sexuality. On Instagram, people can tell their story to the world in 150-200 words. The campaign started on 28 October with the story of Nilofar Venkataraman's Parsi mother Bakhtawar Master and Hindu father S Venkataraman.
Samar Halrankar explains the objective, "In a hate-filled environment that has created the project to welcome inter-religious, inter-caste love and weddings, we have been thinking for the past year to start the project and the controversy that arose from Tanishq's advertisement has given us Provided the opportunity. " He also told that the lies being spread on love and inter-religious marriages are being used as weapons. Through India Love Project, we are providing a platform for people to share their story.
'India Love Project' launched on Instagram
Every day a story is being shared on Instagram account. The campaign of journalist couple and partner is getting tremendous response. People are expressing their desire to tell the story of their grandfathers, grandmothers and grandmothers or their parents. Seeing their enthusiasm, it seems that marriage outside of religion and caste is not a new thing but these marriages have been happening since long.
Significantly, in India, marriage outside caste, religion has always been a matter of confrontation. There is very little acceptance in the society on marriage of love and choice. Angle of 'love jihad' has been added to discredit the birds of love during the BJP rule. In such a hate-filled environment, it is a matter of courage to provide platforms to tell the story of lost love.
Sister Shweta Singh gave special message to fans of Sushant on social media on Diwali, said this
Team India is strong even without Virat Kohli, Australian veteran said the reason
.