Four scenarios to aim for France's carbon neutrality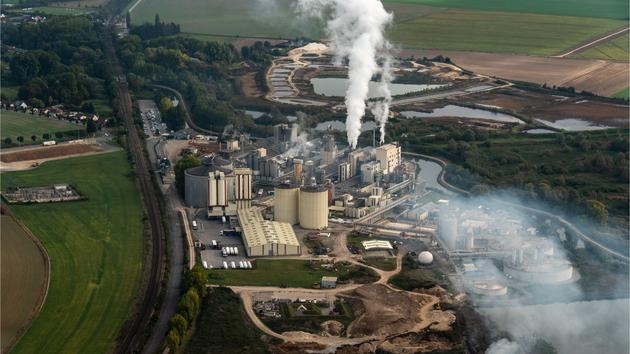 DECRYPTION – After two years of studies, the Ecological Transition Agency presents hypotheses to reduce the country's net CO2 emissions to zero by 2050.
In 2050, France is aiming for carbon neutrality. But will it be necessary to follow a path of decline, described as a "frugal" scenario, or will it be possible to maintain the current way of life?
To answer this question, over the past two years, around a hundred experts have worked on possible paths to achieve carbon neutrality in 2050 and "Initiate structural changes from the current decade", hopes Arnaud Leroy, president of Ademe, the Ecological Transition Agency. Four possible futures for France have been grouped together in a thick file called "Transition (s) 2050".
Read alsoGlobal warming: will entire countries disappear under water by 2050?
"We have no preference" and "There will probably be a combination of different scenarios to get there", considers the boss of Ademe. These futures provide a glimpse of the efforts that everyone will have to make and the challenges to be met. In each scenario, final energy consumption will be reduced (from 55% to 23% compared to 2015), with increased use of electricity. But the experts
.