"Four weeks of confinement will not be enough to spend Christmas as if nothing had happened"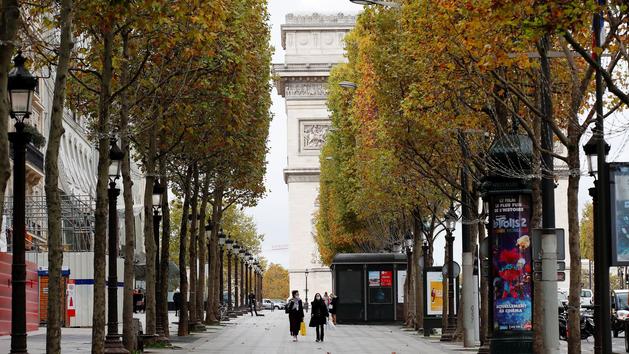 INTERVIEW – Vittoria Colizza, an infectious disease modeling specialist, explains the concrete effects that can be expected from the new confinement.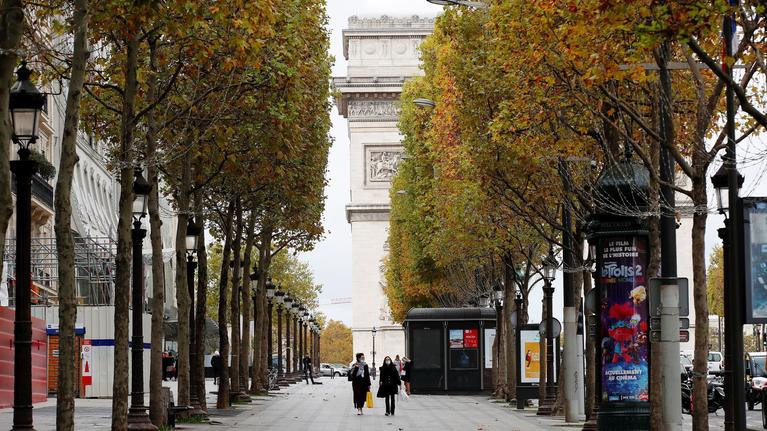 Director of research at the Pierre-Louis Institute of Epidemiology and Public Health, Vittoria Colizza has just published a model of the impact of the new confinement in Île-de-France.
LE FIGARO. – What can we expect from this new confinement?
Vittoria COLIZZA. – The situation is different from March. Schools remain open and more people will continue to work, which should not affect the arrival of the peak. But the number of new contaminations should drop less quickly thereafter. We calculated that with a confinement starting on November 2, the peak was expected ten days later for the Île-de-France region. We have gained 3 days, which is not at all negligible in an exponential dynamic like this.
What impact do schools and high schools have?
There are a lot of uncertainties about the contagiousness of the youngest. We worked from certain assumptions to build our models. We know
.