France wants to accelerate innovation against cancer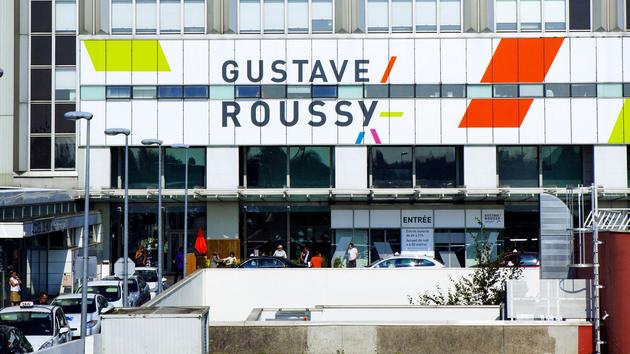 Gustave-Roussy and Sanofi are at the origin of a new research group which must bring together public and private, start-ups and large laboratories.
To make France a nation that counts in innovation against cancer: this is the objective of the Paris Saclay Cancer Cluster. His birth certificate will be officially pronounced this Friday by Olivier Véran, Minister of Health, and Frédérique Vidal, Minister of Higher Education, Research and Innovation, during a visit to Gustave-Roussy, the first center European Union for the fight against cancer, in Villejuif (Val-de-Marne). The choice of location owes nothing to chance. The establishment is one of the five co-founders of the project with Sanofi, Inserm, the Polytechnic Institute of Paris and the University of Paris-Saclay.
The ambition is to accelerate the discovery of new cancer treatments by bringing together the best scientific, human and technological expertise in an ecosystem. "We want to play in the big leagues and become the first cluster in the world against cancer", insists Éric Vivier, doctor in immunology from the University of Paris-Saclay and trained at Harvard…
.