Frances Arnold, from taxi driver to Nobel Prize in Chemistry: "Life is long, you can have many different lives"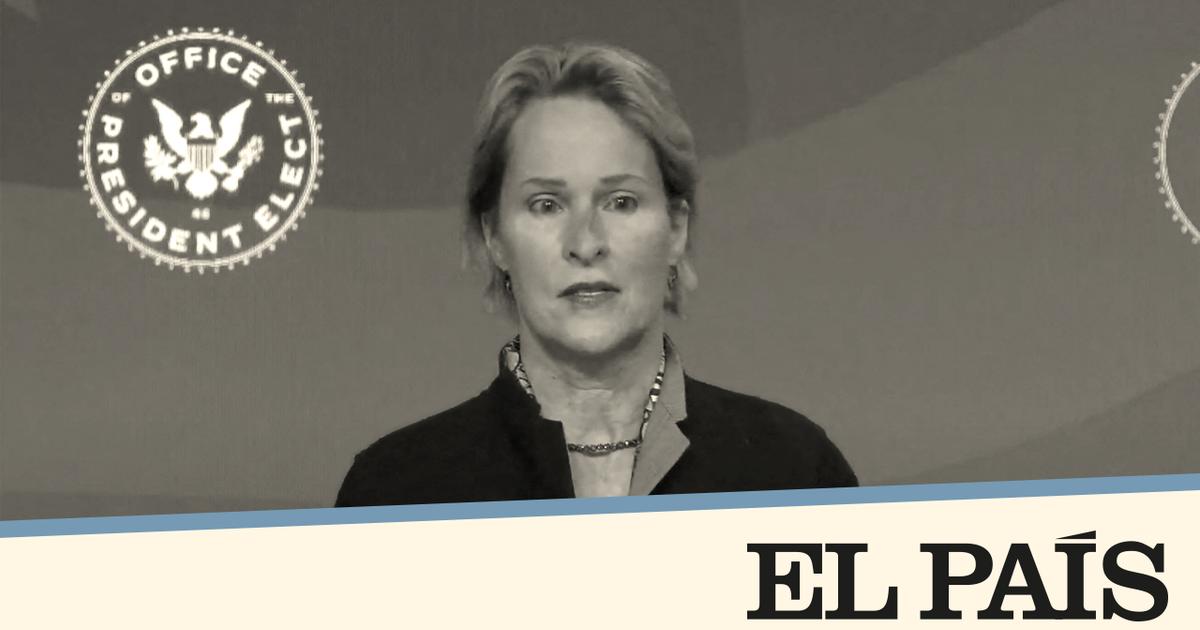 SEEN FROM ELSEWHERE – The engineer, who worked as a cleaner, pizza maker and waitress before devoting herself to science and winning the Nobel Prize in Chemistry, encourages young people to be curious.
By Manuel Ansede (El Pais)
A few months after the death of dictator Francisco Franco, a 19-year-old American girl lands in Madrid to do a summer internship with the Westinghouse company, which built the first nuclear reactors in Spain. The young woman, who is studying to become an engineer, moved into a shared apartment on rue d'Ibiza, not far from Retiro Park. "I spent a wonderful summer in Madrid in 1976. I was young, so was the new democracy… It was a permanent party", remembers today Frances Arnold, born in Pittsburgh 64 years ago. In her hometown, she had already been a pizza maker, receptionist, waitress in a jazz club and even a taxi driver. In Madrid, a dictionary in hand, she began to devour the books of the Argentine writer Jorge Luis Borges. And, according to Frances Arnold, it was Borges' work that helped her win the Nobel Prize in Chemistry in 2018.
Read alsoWhy did Alfred Nobel, the inventor of dynamite, create a peace prize?
The scientist…
.