Frédéric Keck: "Bats deserve to be protected"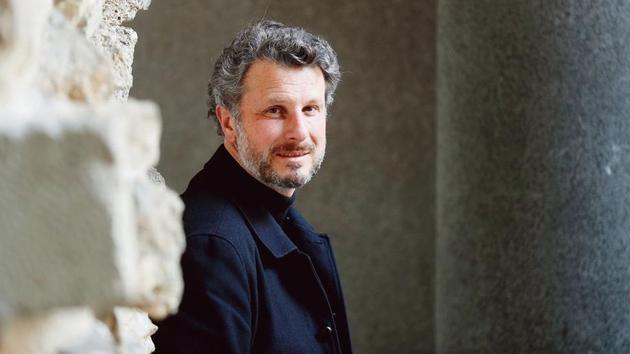 INTERVIEW – The researcher coordinated a book on flying mammals, unfairly accused of being responsible for many epidemics, including that of Covid-19.
Anthropologist and CNRS researcher, Frédéric Keck organized in June 2019 a scientific day on the unique relationships between humans and bats. These exchanges gave rise to the book Bats, encounters at the frontiers between species *, published while bats are implicated in the emergence of Covid-19.
LE FIGARO. – The study day was organized before the pandemic. You were a visionary …
Frédéric KECK. – The risk of zoonosis is nothing new! We wanted to encourage discussions between virologists, who are interested in pathogens transmitted by bats, ecologists who study their behavior in their habitats and anthropologists, who collect stories and images about them. It is essential to understand the relationships, sometimes close, sometimes distant, that we have with these animals in order to anticipate the pandemics caused by the breakdown of these relationships. This approach has taken on even more meaning
This article is for subscribers only. You have 85% left to discover.
Subscribe: 1 € the first month
Cancellable at any time
Already subscribed? Log in
.