From August, biological E vaccine will also be available in the country, the government has given 1500 crores in advance.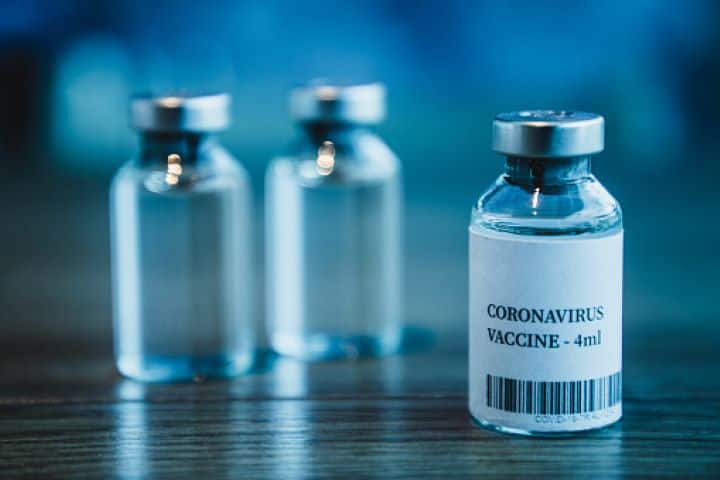 Dark Horse Company will prove to be Biologic-E
Biological E Company's reputation is very good. The company is already working with four vaccines including Johnson & Johnson. The research done on these four vaccines will be useful on its own vaccine. That's why Forbes magazine has called it India's dark horse (unexpected winner). The magazine wrote in its December 2020 issue that the company has done a great job with its tireless efforts in the field of vaccine manufacturing.
On June 1, the company said in its statement that Biologics has partnered with Providence Therapeutics Holdings, a Canadian company, to transfer technology to manufacture mRNA vaccines in India. The company aims to manufacture one billion vaccines. The company will prepare 600 million vaccines by 2022.
Third Phase Clinical Trial
The Union Health Ministry issued a statement on Thursday, saying that the Kovid-19 vaccine of Biological-E is currently undergoing Phase III clinical trials. Better results were found in the first and second clinical trials. The vaccine has been developed by Biological-E on mRNA technology, which is RBD protein sub-unit vaccine. It is likely that its trials will be completed during June-July and the approval of the government regulator will also be received. After this, its use in vaccination will start from August.
First indigenous vaccine manufacturer in private sector
Biological E is a reputed company of Hyderabad which was started in 1953 by Dr. DVK Raju. Initially it used to manufacture medicines related to liver and anticoagulants. In 1963, it started manufacturing heparin to prevent blood clotting and became the first private sector vaccine manufacturer. Since then the credibility of Biological E is famous in the country and abroad. It manufactures anti-tetanus serum and vaccine for Japanese Encephalitis. By 2025, the company has set a target to become the largest vaccine manufacturer in the country. Mahima Datala is presently the Managing Director of the company.
Till now the story of the vaccine in India
First of all, the CM Institute of India's vaccine Kovishield became available in the country for Kovid-19. After that Bharat Biotech made available Covaxin. The first foreign vaccine Sputnik came to India and now Pfizer's vaccine will also be available in July. From August, India will get the fifth vaccine biological E key. The manufacturing of Sputnik vaccine will also start in the country from August. Meanwhile, CM Institute of India has sought license for the production of Sputnik vaccine. Five companies are going to make Sputnik vaccine in the country. Now Serum Institute has also shown interest in this.
.