Gene therapy attacks hemoglobin abnormalities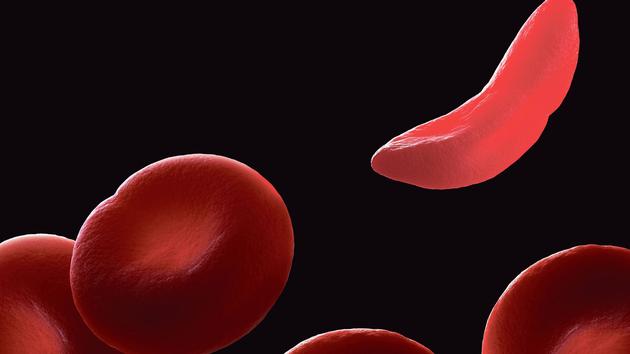 The Crispr-Cas9 "molecular scissors" have, for the first time, made it possible to obtain good results in humans.
The same gene therapy to correct two frequent hemoglobin diseases: new hope appeared at the end of January against the severe forms of sickle cell anemia and beta-thalassemia, two genetic pathologies diagnosed in approximately 300,000 and 60,000 people respectively each year in the world.
The good news was revealed by an international team in the medical journal The New England Journal of Medicine . The first patients to be treated more than a year and a half ago, suffering from extremely serious forms of their disease, saw all their debilitating symptoms disappear and no longer needed transfusions to survive. "This is the first successful gene therapy in humans with the Crispr-Cas9 method and a new treatment path is opening up for these diseases", underlines, enthusiastically, Frédéric Galacteros, specialist in sickle cell disease at the Henri-Mondor hospital in Créteil.
Read also :The pioneers of the "genetic scissor" Crispr-Cas9 receive the Nobel in chemistry
These diseases are caused by two different mutations in the gene for the subunit
This article is for subscribers only. You have 79% left to discover.
Subscribe: 1 € the first month
Can be canceled at any time
Already subscribed? Log in
.