Genetic mutations, clock of life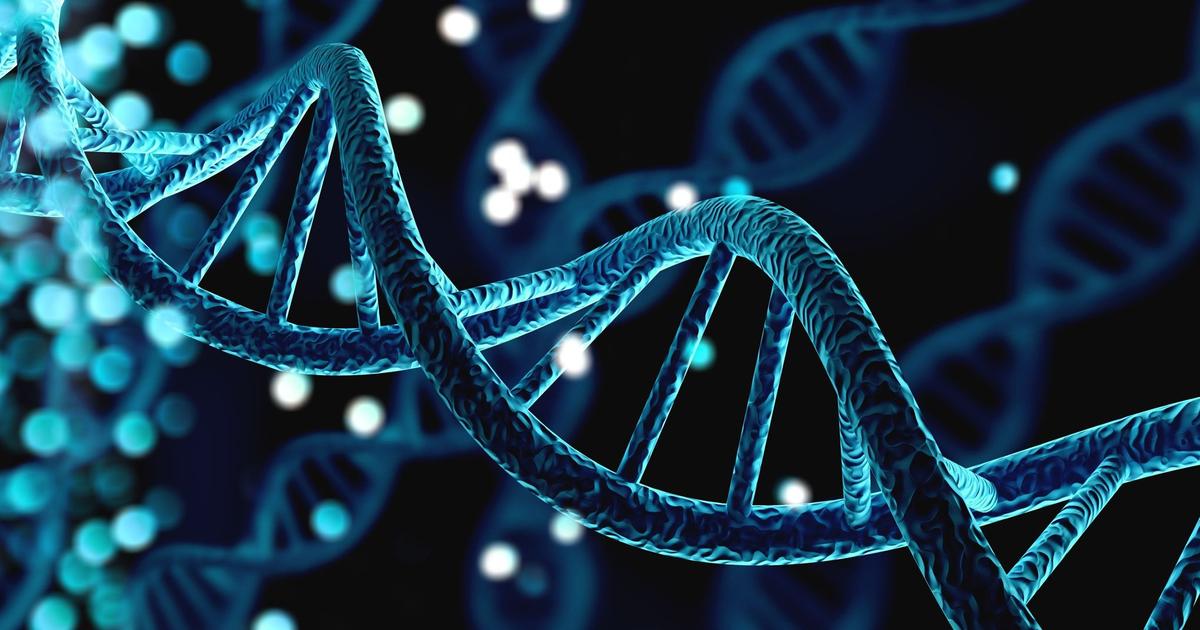 Long-lived mammals manage to limit the rate of mutation in their cells.
A team of scientists has found that different species of mammals, from mice to giraffes to humans, accumulate roughly the same number of genetic mutations over their lifetime before dying. For species that live the longest, the rate of acquisition of these mutations is therefore slower than in those with a shorter lifespan. An important result for understanding the mechanisms of aging, but also those linked to the onset of cancer.
In the review Nature, the European team thus explains that a mouse accumulates 17 times more mutations each year than a human being. The small rodent manages to accumulate around 3000 mutations at the end of its life, around 3 and a half years, whereas it takes a little less than eighty years for a human to arrive at the same number of genetic alterations. A comparable result is observed on several species of mammals: the cat accumulates around 3000 mutations in ten years, the tiger 4000 in one…
.