Get ready to go on a date with this method, you will look very hot and fresh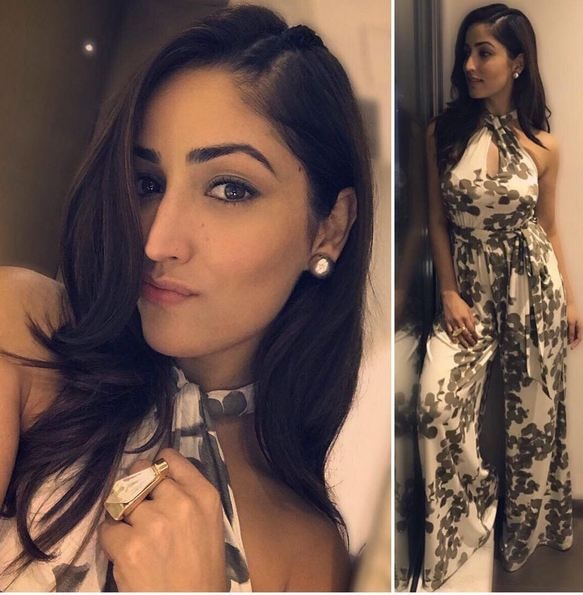 It is not always necessary to have every date planned in advance. Sometimes sudden date planning can happen. Just one phone call comes and you start preparing to go out to enjoy special moments with your partner. In such a situation, the problem comes when you feel that hey… my skin is looking very dull and there is no time to go to the parlor. Then one looks at the hair and thinks, Oh my God! How can I be ready for a date with this broom-like hair! This can happen to any girl at any time, so you must know how to come out of these problems in minutes…
First of all increase the glow of the skin
First of all, work on the glow of your skin so that when you focus on your hair later, your skin starts glowing with freshness.

For this, first of all, scrub your skin. For this, immediately go to your kitchen and take a spoon of sugar and mix half a spoonful of coffee in it. Now add one teaspoon of olive oil and half a teaspoon of aloe vera gel to this mix.

When you mix all these things. Your Homemade Face Scrub will be ready to give instant glow. Massage the face with this scrub for 3 to 4 minutes and then wash the face with fresh water and apply your favorite cream.

Your skin will be glowing and tight enough to go on a date in just 5 to 7 minutes. Just pick your favorite outfit and get ready to rock.
Now it's your hair's turn
Aloe vera gel is an easy way to make your dry and dull looking hair look healthy and clean instantly. Simply take 2 to 3 spoons of aloe vera gel in a bowl and apply it slowly on your hair. From head to ends, apply aloe vera gel thoroughly and then let it dry naturally. It will take hardly 10 minutes and your hair will look clean and that too with a wet look. You will look as if you have just shampooed.

Now to look absolutely amazing in these hair, we would advise you to make messy bun of your hair. That is, instead of grooming them with a comb, you make loose messy buns with them and give yourself a bold look. This type of hairstyle with jeans-jacket gives a very trendy and modern look.
Read also: Tightness in the face will be visible in just 7 days, apply this ayurvedic paste to remove wrinkles
Read also: People will ask the secret of your increased skin glow, apply curd on the face with this method
,