Getting nervous before marriage? So follow these methods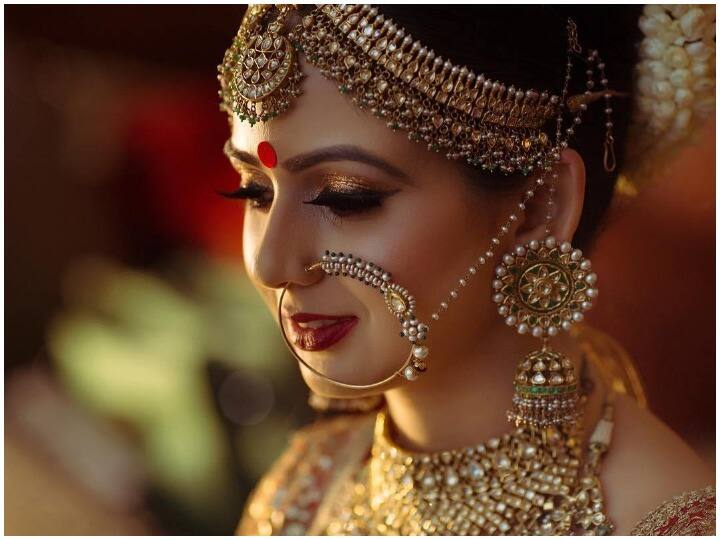 Marriage is the most important decision of life. In this, there is a meeting of two families, not two people. At the same time, every girl dreams that she has a henna named Piya's name in her hands and leaves her father's house and goes to Piya's house. There is bound to be happiness and excitement during this time. But many times there is panic and fear before marriage. In such a situation it is very important to keep yourself relaxed and strong. We are going to tell you some such tips by adopting which your fear and anxiety will go away and at the same time you will also feel relaxed. Let's know.
It is important to stay hydrated There is a lot of running around during marriage. During this, the bride does not get time to take care of her health. Due to lack of water in the body, you may feel pain in your head and lack of energy. That's why you must drink water frequently, because you need to keep yourself hydrated the whole time.
green tea –Green tea is very beneficial in relieving stress. Due to this, energy remains in the body during marriage, so that you will not be afraid or nervous.
Yoga- You can also keep your fear or nervousness under control through yoga. Do this for only 15 minutes in the morning. This will not bring negative thoughts.
physical exercise- You start doing any physical exercise daily so that you can feel energetic on the wedding day.
Confidence- Confidence is very important to fight these problems. If you have confidence then you can get out of every problem. Believe me, if you are confident and happy on your wedding day, you will look very beautiful.
Also read: Troubled by getting less sleep after the age of 40? So do this remedy
Get rid of gum pain with these home remedies
Check out below Health Tools-
Calculate Your Body Mass Index ( BMI )
Calculate The Age Through Age Calculator
,