Give this lovely gift to girlfriend this Valentine's Day, it is perfect fit in the budget too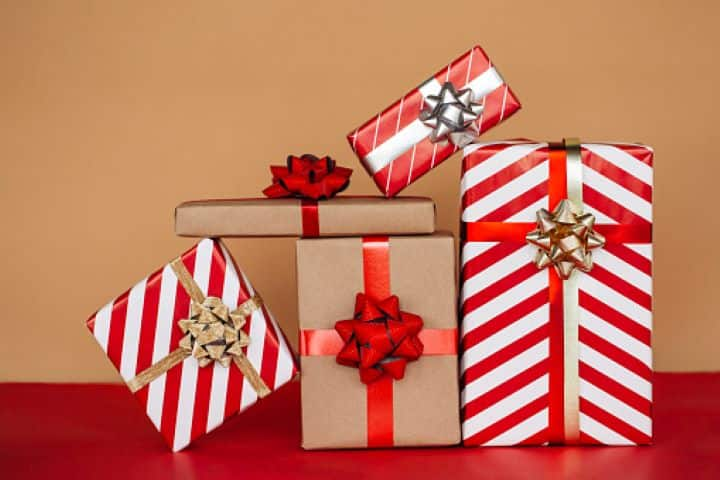 Valentines Day Gift Ideas: The biggest festival of lovers is Valentines Day. With the beginning of the new year, love-words wait for the second week of February. Keeping this effort in mind, many types of offers are being prepared in the market especially for the lovers. Everything is available from traveling to a planned dinner date. However, all these things become very costly and it is not easy for young lovers to afford them. Therefore, this time you should give some such wonderful gifts to your partner, which will also increase the brightness of the festival of love and also come in your budget. We have brought here a list of some such gifts…
couple rings
You can buy gold or platinum plated couple rings. You will get these rings comfortably between 500 to 1,000 rupees. They also do not spoil quickly and their shine does not fade. Also, this is the most special and emotional way of expressing your emotion. You can order these rings online or can also buy them from nearby accessories stores.
Valentine Special Cake
You must have heard about birthday and anniversary cakes, but on Valentine's Day, your favorite cake for your partner is 'I Love You' or 'Will You Marry Me?'. Like send with a message. Don't forget to send red roses along. Hope your partner will definitely like this style of yours.
great combo
You can also plan a combo for your boyfriend or girlfriend. In this, you can write a cute love note with some tasty cookies, flowers and beautiful greeting cards. This method is very touching and special feeling.
love will spill out of the coffee mug
You can also get a cute coffee mug printed for your boyfriend. Get your feelings printed on it as a beautiful coat. If you want, you can also print two identical cups, on which touchy words like 'Hum-Tum' 'We are together' 'Ka and Ki' 'Raja-Rani' can be written.
show off with a t-shirt
You buy a plain T-shirt of your lover's favorite color. Get the message of your love printed on it and then deliver this gift to them in a beautiful packing with rose flowers. This method will be very helpful in explaining your emotions.
Hand bag is not a boring gift
Most of the girls like to have multiple hand bags. So that you can style this different type of hand bag with every type of dress. You buy a beautiful hand bag or pouch and fill it with many small gifts. Such as rings, earrings, chocolates, bracelets etc. This style of yours will bring a sure smile on your girlfriend's face. It would be better if you wrap each small gift separately.
Read also: Relationship: Personal space is also important in the relationship of love, talk to your partner like this
Read also: Happy Propose Day 2022: Express love or propose 'her' for marriage, this is how things will happen
,