Greece: the scourge of plastic waste in the Mediterranean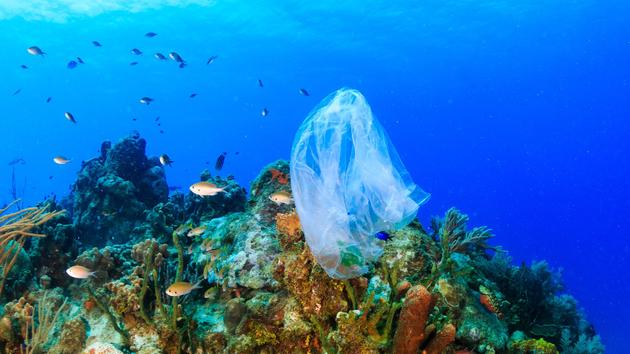 The country produces 700,000 tons of plastic waste per year, or 68 kg per inhabitant, of which 11,500 tons end up at sea.
In Athens
Pencil and notepad in hand, many Athenian students take turns on the beaches of the capital. They are not there to pick up the waste that is piling up, but to list it, by category. On the initiative of the NGO WWF, which launched the Adopt a beach program, more and more citizens and communities are mobilizing. A total of 105 beaches have already been adopted by 93 citizen groups. Each of them lists what it finds on 100 meters of beach, which allows us to establish precise data in order to submit proposals to political leaders. The interest is to know where your waste comes from to reduce it at the source", says Achilleas Plitharas, head of the plastic waste reduction program at the World Wide Fund for Nature. "84% of the waste identified is plastic. There are 45 bottle caps and as many straws every 100 meters, and more than 240 cigarette butts."
Read alsoChris Bowler: 'Pollution and rising temperatures will impact ocean life'
According to him, the European directive on…
.