Groundwater, an under-exploited resource in some parts of the world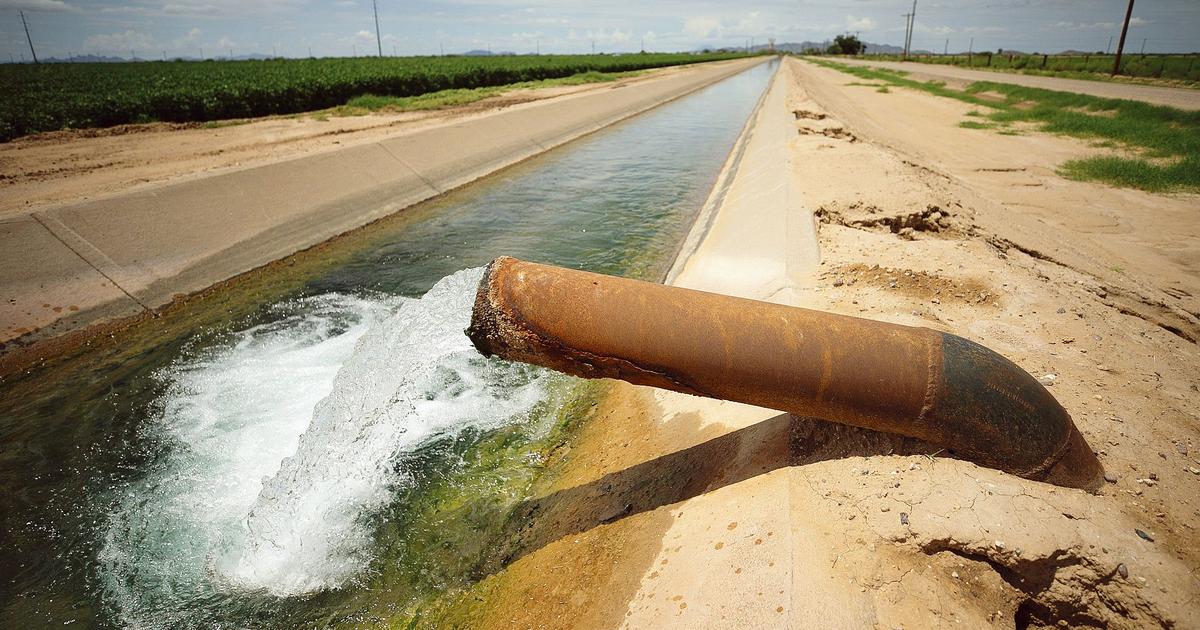 DECRYPTION – On the occasion of World Water Day, a report points to the mismanagement of this colossal reservoir.
The Earth is warming and there is already a lack of fresh water in many parts of the world. But a gigantic reserve is hidden under our feet: groundwater, some of which has been stored for millions of years, and whose potential is far from being properly exploited, according to a United Nations world report presented Monday at the opening of the 9and World Water Forum in Dakar (Senegal). The document, published by Unesco on behalf of UN Water, calls on States to put in place effective but prudent management of this resource. "The water crisis is real, but avoidable"summarizes the editor of the report, Richard Connor.
Read alsoIn France, the reuse of wastewater is still in its infancy
This abundant water has accumulated over time in the rocky pores and cavities of the basement, at depths ranging from a few meters to several kilometres. "The younger the groundwater and the closer it is to the surface, the more it can be recharged thanks to the contribution of rain or surface water"explains Marie Pettenati, project manager at the Research Office…
.