Hair fall: These herbs can relieve hair problems, know easy ways to use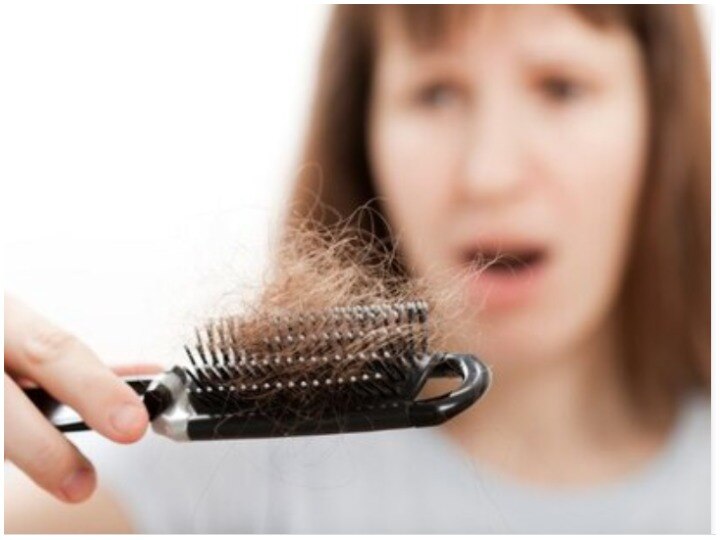 Your hair also needs nutrition and care to grow healthily. If you do not make a little effort in time, you may have to face more complaints of hair loss. One way to pay attention to hair may be to substitute herbs. There are many natural remedies hidden in herbs that can cure hair problem. A list of some herbs is suggested for your hair.
Ritha
Popularly known as soap nuts, Ritha can show magical effect in overcoming hair problems. Can nourish hair follicles and scalp skin and also increase the growth of healthy hair. In a much better way, it can clean the skin of your head and can also remove infection.
Peppermint
This is also another herb which not only cures the skin of your scalp but also accelerates the growth of hair. It can cure swelling in the scalp. You can use its oil for hair follicles and apply it directly on the scalp. If you want to adopt another method, you can drink it in the shape of tea.
Fenugreek
Fenugreek is a great conditioner for your hair. It increases blood flow to the skin of the scalp, which can help to promote hair growth. For this, leave the fenugreek seeds immersed in water overnight and grind it to a paste the next day. Apply the paste on the hair and leave it for a while before washing.
Azadirachta indica
A hair pack made of neem leaves is also a wonderful herb as conditioner. It works to remove excess oil or dryness from the skin of the head. It also has anti-bacterial properties. Neem oil increases the growth of hair and makes the roots strong. If you have itching in your head often, then use this herb.
Bollywood actress Aishwarya Rai Bachchan becomes emotional again after remembering her father, shares post on social media
BCCI and RCB congratulate Yajuvendra Chahal and Dhanshree Verma for marriage, tomorrow is bound in marriage
Check out below Health Tools-
Calculate Your Body Mass Index (BMI)
Calculate The Age Through Age Calculator
.