Hajj 2021: Hajj pilgrimage begins amid Corona epidemic, here are the guidelines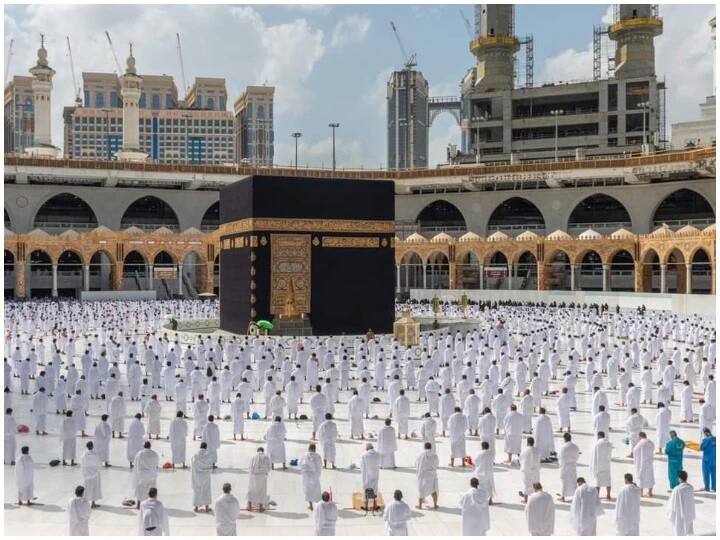 This time the passengers of Saudi Arabia have been selected by lottery system. Only 60 thousand were selected out of 5.58 lakh people in Saudi Arabia for Haj. All the people selected are without any chronic disease and have taken both the doses of the vaccine.
Guidelines are being followed
Guidelines are being followed during Haj pilgrimage. According to Saudi Arabia's Hajj Ministry, 6000 people arrive in the holy city of Mecca every three hours. Sterilization takes place here after each group returns.
People from other countries including India are not allowed to perform Haj
At the same time, due to the Corona epidemic, Muslims from other countries including India were not allowed to perform Haj for the second consecutive year. In March last year, after the outbreak of the corona virus, pilgrims from India were not allowed to perform Haj and only about a thousand people already living in Saudi Arabia were selected for Haj. Under normal circumstances, about two million Muslims perform Hajj every year.
Read Also-
Aaj Ka Panchang 18 July Live: Sun will remain in Cancer till this day, difficulties will increase for these zodiac signs, have to be careful
Surya Dev ke Upaye: Do sun worship on the last Sunday of the month of Ashadh like this, will be happy, inauspiciousness will be removed
.