Hanuman Jayanti 2021 Date: When is Hanuman Jayanti? Learn the importance and the time of worship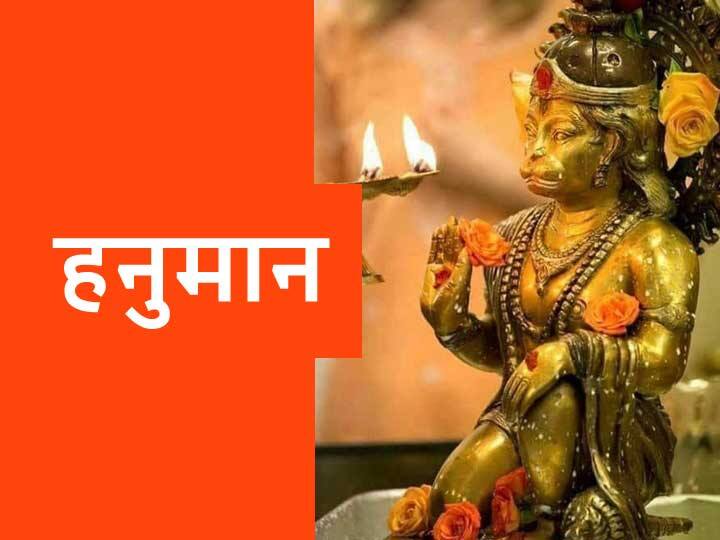 Hanuman Jayanti 2021: Jai Hanuman Gyan Gun Sagar Jai Kapis exposes Tihu Lok. Ram envoy Atulit Bal Dhama Anjani son Pawansut Naama. The chaupis of Hanuman Chalisa increase the peace of mind and confidence. Reciting Hanuman Chalisa on Hanuman Jayanti achieves special merit.
Hanuman Jayanti is a special festival for Hanuman devotees.
According to the Panchang, the festival of Hanuman Jayanti will be celebrated on the full moon date of Chaitra month. This year, the full moon date of Shukla Paksha of Chaitra month is falling on 27 April. This day will be celebrated as Hanuman Jayanti. It is a tradition to celebrate this day as the birthday of Hanuman. Hanuman Jayanti day is considered to be very good for getting blessings of Hanuman ji. That is why religious events are organized at different places all over the country on this day.
Hanuman ji is also called Bajrangbali and Sankat Mochan. Worshiping Hanuman ji helps to overcome the troubles in life. It is believed that by reciting Hanuman Chalisa and Sudarkand methodically on the occasion of Hanuman Jayanti, all kinds of desires are fulfilled.
Take these measures to remove problems related to money and business
By taking some measures on the day of Hanuman Jayanti, obstacles in money and business can be overcome. On the auspicious time of Hanuman Jayanti, light a jasmine oil lamp to Hanuman ji, as well as offer Chola to Hanuman ji on this day. Hanuman ji is especially pleased by offering Chola.
Auspicious yoga is being done on Hanuman Jayanti
On the auspicious occasion of Hanuman Jayanti, auspicious yoga is being created. Due to which the importance of Hanuman Puja increases more. According to the Panchang, Siddhi Yoga and Vyatipitha Yoga are being built on Hanuman Jayanti. Along with this, Siddhi Yoga will be on April 27, 08 to 3 minutes.
auspicious time
According to the Panchang, the auspicious time on Hanuman Jayanti will be from 12:44 in the afternoon of April 26 to the beginning of the full moon date from April 27 to 9 o'clock at night.
Budh Gochar 2021: Mercury's entry into Aries, these zodiac signs will shine
.