Happy Valentine's Day 2021: know what valentines day means, history and importance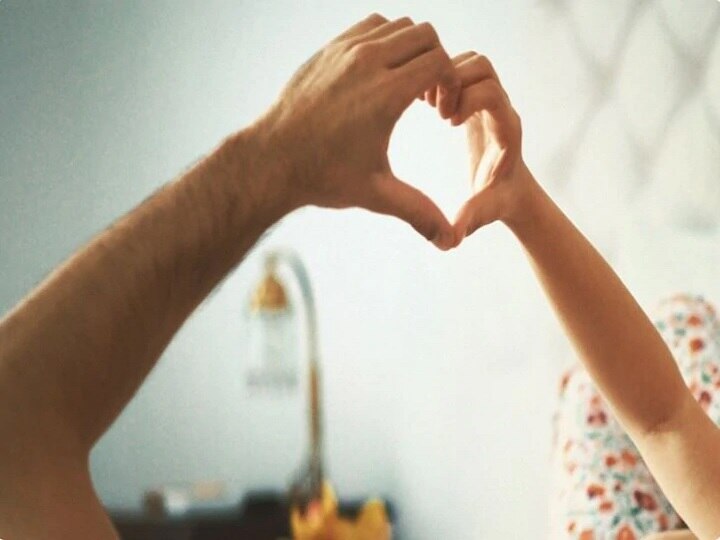 Valentine's Day is celebrated on 14 February every year around the world. It is also called St. Valentine's Day and St. Valentine's Feast. This day is dedicated to the celebration of love. Whereas in reality it began as a small Western Christian feast to honor the martyr Saint Valentin. Later it was associated with love with legend.
The St. Valentine Feast was started as an event on 14 February in 496 AD by Pope Gelasius I. Gradually, it became a tradition on which couples began to express their love for each other through flowers, gifts and greeting cards.
Many regional traditions also follow
In some regions other regional customs are also followed. For example, in Norfolk a character called 'Jack' Valentine knocks the doors of homes and leaves sweets and gifts for children there. In places like Slovenia, work begins in vineyards and fields on this day.
Increased trend in India after 1992
This special occasion of the celebration of love has now become a week-long celebration called Valentine Week. This week starts on Rose Day on 7 February and ends on 14 February with Valentine's Day. Valentine's Day celebrations did not happen in India until 1992. Apart from economic liberalization, it spread through TV advertisements and radio programs.
Also read
Valentines Day Shayari: Apply these special shayari on this Valentine's Day, it will surely be tied
Kiss Day 2021: Relationships will become stronger by kissing the partner, learn how to make this day special
.