Has France become the country which vaccinates the most in Europe?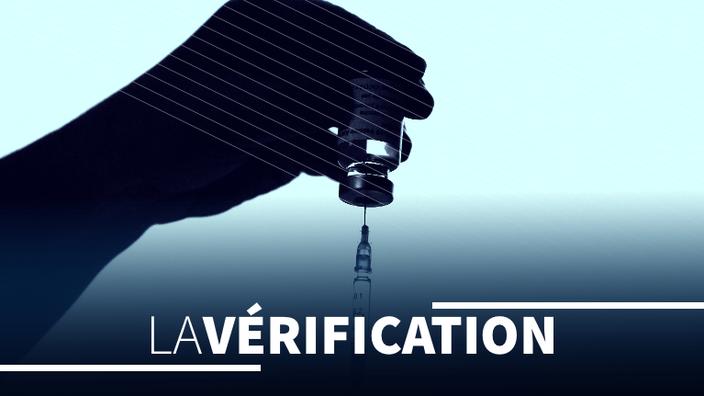 THE CHEKING PROCESS – Olivier Véran assured at the start of the week that we were ahead of Germany, Spain and Italy in terms of first-time injections.
THE QUESTION. – Invited Tuesday morning on France Info, the Minister of Health Olivier Véran declared: "On the vaccination rhythm yesterday (February 8, Editor's note), on the first injections, that is to say the first dose received, France had passed before Germany, Italy, Spain. In terms of the second injection, we are still behind, it is normal, it is the delay of the beginning of January. France has taken a very high, very sustained vaccination rate and I would like to thank all the caregivers involved, elected officials, regional health agencies which run the 1,000 vaccination centers.". Is what the minister said correct?
CHECKS. – For France, Germany and Italy, verification is relatively easy because each of these countries gives in detail the number of first doses and second doses injected daily. The first injections are in sky blue. Before looking at the current pace, let's take a look at these first two months of
This article is for subscribers only. You have 80% left to discover.
Subscribe: 1 € the first month
Can be canceled at any time
Already subscribed? Log in
.