Has our immune system weakened with the Covid pandemic?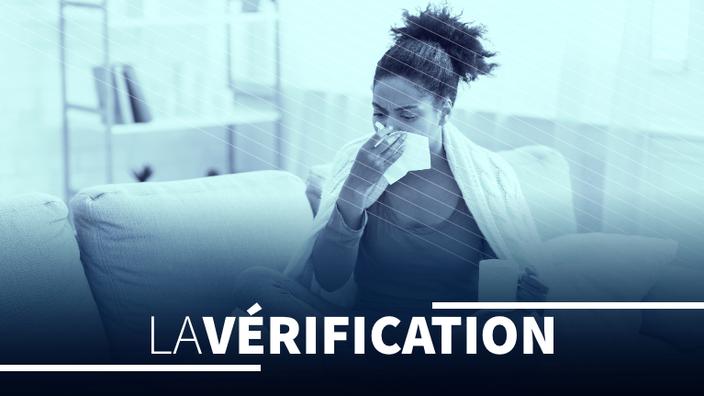 THE CHEKING PROCESS – The return of winter viruses raises the question of the strength of our immunity after two years spent "under cover", between confinements and barrier gestures.
THE QUESTION. Those who have been spared by the Covid may have seen it: in the months that have passed since March 2020, they have escaped all other viral diseases. Young children, deprived of nurseries and schools, have also mostly managed to avoid the infections that usually affect them. Flu, bronchiolitis, gastro and cold … With the relaxation of barrier gestures, we are now witnessing the great return of winter viruses. While the bronchiolitis epidemic is already in full swing, the medical community fears a backlash for this winter of 2021/2022.
Did our immune system weaken during the pandemic? Has this prolonged sealing made us more fragile?
Read the dossierCovid-19: all you need to know about the coronavirus pandemic in France and around the world
CHECKS. At the moment, the epidemiological indicators are not alarming for influenza and gastroenteritis. In contrast, the bronchiolitis epidemic started earlier and stronger than in previous years. The latest data from
.