Have a twin, a strength or an obstacle to autonomy?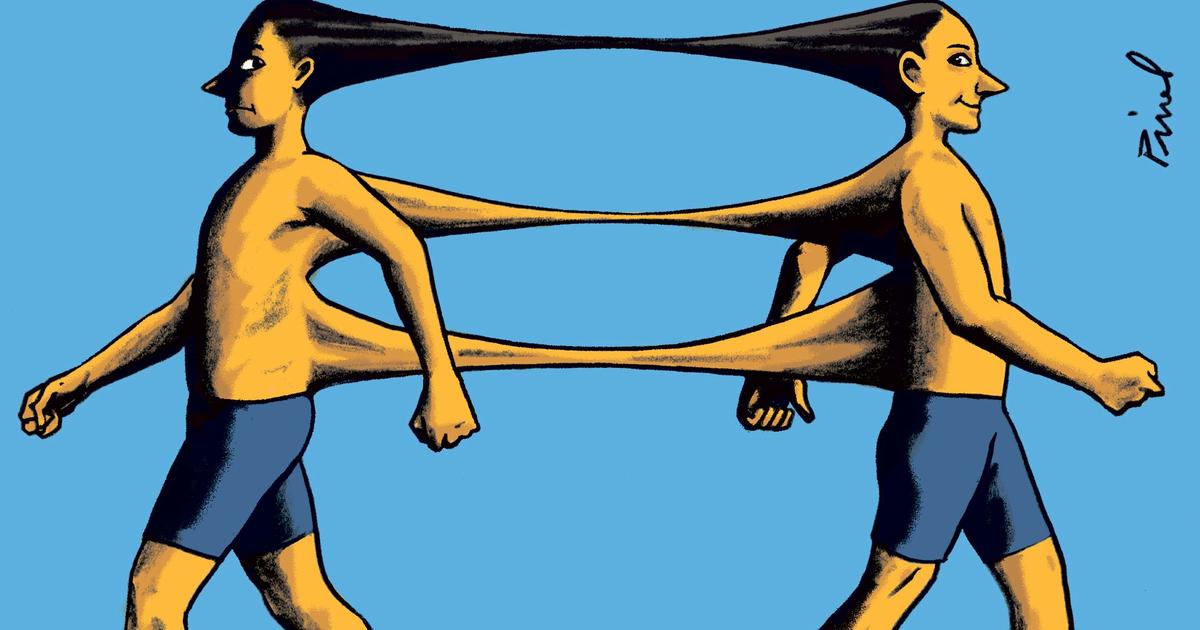 PSYCHOLOGY – They do not know the loneliness that weighs on ordinary human beings, and build themselves into a more or less fusional duo. Should parents "untwin" their twins?
"Twin Brothers to Life and Death", "Inseparable to the end, they will be buried together…" Last January, the death six days apart of the famous PAF twins Igor and Grichka Bogdanov caused a lot of ink to flow. An extraordinary phenomenon that questions our identity and our uniqueness, "twinning has always fascinated people and civilizations"says psychologist Fabrice Bak, author of Twins. 25 stories to make twinning a strength (Solar Editions, 2021). "Considered, in some cultures, as a blessing from the gods, twins can also be those who bring misfortune, like Romulus and Remus, the founders of Rome, who symbolize the struggle for power", he recalls. The twins also inspire comic book authors (Dupont and Dupond in Tintin) or cinema (The Demoiselles de Rochefort , by Jacques Demy). And, with later pregnancies and the more frequent use of medically assisted procreation, they have…
.