Have there really only been 60 deaths from Covid among 15-44 year olds in France?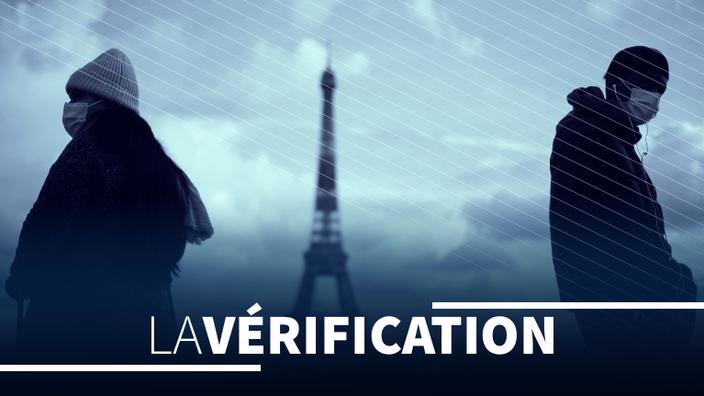 THE CHEKING PROCESS – In his weekly column in "Les Echos", the philosopher Gaspard Koenig uses this figure to question the sacrifice of the younger generations in favor of their elders. Is it correct?
THE QUESTION. – While France is preparing to toughen measures against the epidemic, probably using confinement again, a column published in the newspaper Les Echos has gone viral. The philosopher Gaspard Koenig wonders about the sacrifice of the younger generations who bear the brunt of the consequences of these health measures to save the lives of their elders. The title is eloquent: "Lives Prolonged Against Lives Wasted: The Real Dilemma of the Fight Against Covid".
Covid-19: the biggest loss of life expectancy since 1945 for men
This is particularly what he writes: "Why, and for whom, do we go to so much trouble? This is a question that inevitably arises for young workers. Among my age group (15-44 years old), the number of patients who have died without comorbidity since the start of the epidemic in our country is 60, according to the latest epidemiological point from Public Health France (a figure that is strangely little cited in the speeches
This article is for subscribers only. You have 70% left to discover.
Subscribe: 1 € the first month
Can be canceled at any time
Already subscribed? Log in
.