Have you tried this favorite hair mask of Aishwarya Rai? This is the secret of Ash's shiny hair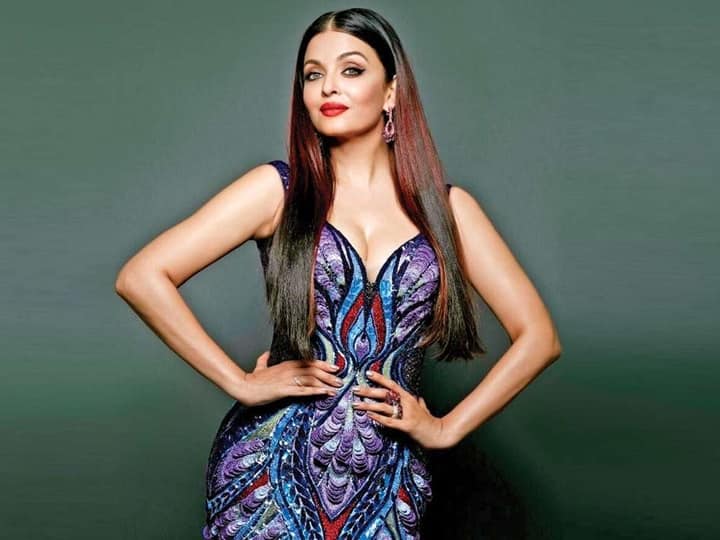 Hair Care Tips: The beauty of Aishwarya Rai Bachchan's hair attracts everyone. Women especially want to know what Ash applies to his hair, which even at the age of 48, his hair is very thick and shiny. So today you will get the answer of these questions here.
Aishwarya Rai Bachchan is one of the most beautiful actresses in the world. As beautiful and successful as this daughter-in-law of the Bachchan family is, she is equally attached to the land and close to her culture. A deep belief in her culture and customs is also seen in Aishwarya's family life and also in her beauty care measures.
Aishwarya Rai Bachchan may have been the brand ambassador of many cosmetic and beauty products across the world, but when it comes to taking care of her beauty, Aishwarya believes more in home remedies and natural herbs. These home remedies are also the secret of Aishwarya's thick and shiny hair.
easy way to hydration
Aishwarya takes full care of hydration to keep hair shiny and silky. For this, she does hair oiling and drinks 8 to 10 glasses of water a day. Aishwarya pays special attention to her liquid diet and the consumption of fresh fruits as it provides hydration to the body as well as the hair, which keeps the hair from dryness.
how to increase hair elasticity
Aishwarya regularly applies hair oil to increase the luster and elasticity of her hair. Ash likes to use essential oils for hair massage. Along with this, Aishwarya gives full focus on taking the right diet. Responding to a question related to beauty secrets in one of her interviews, Ash says, 'The effect of what you eat is clearly visible on your skin and hair. That's why you should always keep your diet healthy.
favorite hair mask
Aishwarya Rai loves to apply curd and avocado hair mask in her hair. Sharing the secret of her beautiful hair, Aishwarya told in an interview that she prefers to apply home made hair masks instead of hair masks available in the market because they are also herbal and nourish the hair deeply. .
Aroma therapy enthusiast
In an interview given to a fashion magazine, Aishwarya told that she loves aroma therapy. It is an effective way to enhance beauty as well as increase mental peace. Aishwarya's favorite oils include sandalwood oil, eucalyptus oil, chamomile oil and lemongrass oil. Ash believes that aroma therapy has a direct effect on the brain and metabolism. It is helpful in calming the mind and keeping the body healthy.
Disclaimer: ABP News does not confirm the methods, methods and claims mentioned in this article. Take these only as suggestions. Before following any such treatment/medication/diet, consult a doctor.
Also read: Hair Care Tips: Apply mustard oil in hair 10 minutes before washing hair, you will get many benefits
,