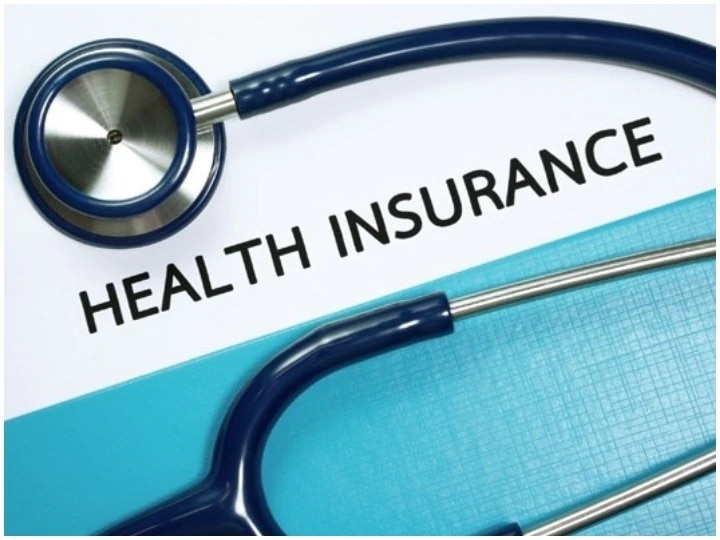 Health insurance: Humans do not have control over accident or illness, but health insurance can be beneficial, know how
Usually when we are on a hospital bed, the bill meter is also increasing rapidly. If this situation is of a member of a middle class family, at least one member is bifurcating to collect money outside. Such situations can happen to anyone at any time. This may be due to a road accident or some other serious illness. There is no way to stop these situations. But due to health insurance, our fight becomes easier in many ways.
Why is health insurance policy required?
The statistics of the Central Health Department say that in the case of medical emergency, 80 percent of cases get worse due to lack of money. It has been seen that in the event of an accident of a lone earning member of a household, this condition is more serious. There is a huge amount spent on treatment and that person's earning capacity also decreases. Your earning capacity also decreases. In such a situation, health insurance proves helpful in many ways.
There is a payment before and after treatment starts.
When there is health insurance, you do not have to worry about money during treatment. Insurance companies have tie-ups with different hospitals. You have to give information about your insurance by going to the hospital and you can get your treatment. The most important thing about an insurance policy is that before your hospitalization, ie from the ambulance service to 60 days after being discharged from the hospital, the expenses are borne.
Free medical checkup facility
Many insurance companies also offer the option of health checkup in their health policies. This health checkup is free of cast. If you are doing health checkups from time to time, then the risks of many serious diseases can also be avoided.
There is an exemption in tax
There is an exemption in paying taxes on the premium paid for health insurance. This happens under section 80D of the Income Tax Payment Act. If you have not taken any claim in your insurance, then you get Bomas point for this.
Health insurance company can be contacted for more information on both these topics.
There are many types of health insurance
There are many types of health insurance. For example, individual health insurance, family health insurance and senior citizen health insurance. All policies have different benefits in this policy. Before choosing all these policies we should
The number of your family and your age should be kept in mind. Because, their premium is also made accordingly.
You can also get insurance for surgery and personal accident
If you are facing a serious illness, then health insurance comes in handy to make your treatment simple and cheap. But due to the cost of these diseases being more expensive, its premiums are also expensive than other policies. The premium of your accident insurance also depends on you.
https://www.abplive.com/lifestyle/health/health-tips-know-when-not-to-use-turmeric-carelessness-can-be-expensive-1707170
Check out below Health Tools-
Calculate Your Body Mass Index (BMI)
Calculate The Age Through Age Calculator
.