Health insurance is needed for cancer coverage, so this plan of LIC is very beneficial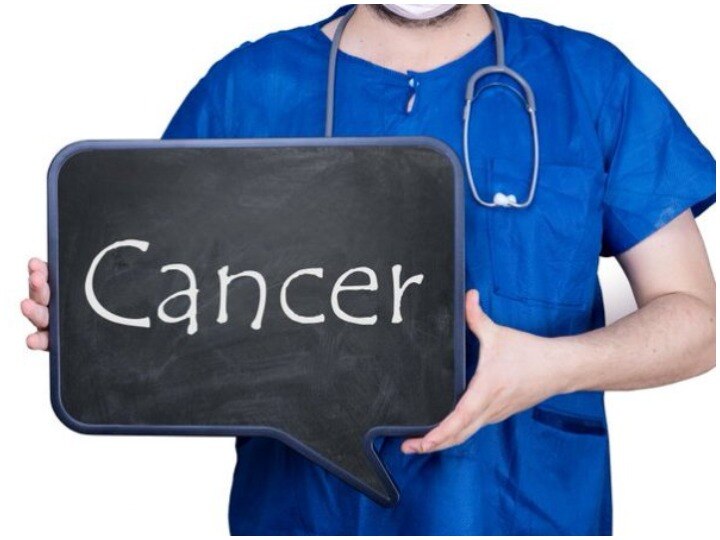 new Delhi: In today's era, health insurance matters a lot. When, which disease occurs, it cannot be said. In these, cancer is seen as a major disease, for which treatment takes up to millions of rupees. In such a situation, some relief can be achieved in the treatment of cancer through health insurance. There is also a separate health insurance plan for cancer in the market.
Health insurance plan has been provided for cancer coverage through LIC. The name of this plan is Cancer Cover (905). People get cancer coverage easily under this plan. Premiums can be paid under this plan on an annual or half-yearly basis.
Essential conditions
People from the age of 20 to 65 years can take this plan of LIC. The minimum term of this policy is 10 years, while the maximum term is 30 years. At the same time, LIC has also set the sum assured in this plan of cancer cover. Under this plan, the minimum sum assured is Rs 10 lakh, while the maximum sum assured is Rs 50 lakh.
It is a non-linked, regular premium paid health insurance plan that provides a fixed benefit in case of specified early or major stage cancer during the policy period subject to certain terms and conditions. There are two types of options under this plan from which benefits can be availed. One of these two options needs to be chosen while starting the plan.
These are the options
Under the first option, the basic sum insured will remain the same throughout the term. No changes can be made in this. Apart from this, the amount of premium to be paid will also remain the same. At the same time, under the second option, there will be an increase of 10% in the sum assured for the first five years or till the diagnosis of the specified cancer. At the same time, there will be a change in its premium as well.
Help in these
At the age of 50 or at least 75 years, this policy will end. At the same time, there is no loan on this policy, nor is there any surrender value of this plan. There is a minimum premium of Rs 2400 under this plan for all modes. Under this plan, oncological procedures, surgery, hospitalization, radiation, chemotherapy, medicine for cancer, PET scans, etc. will help save the cost.
These companies are also giving plans
At the same time, apart from LIC, there are many companies which are providing health insurance plans on cancer. These include Max Life, HDFC Life Insurance, SBI Life and ICICI Prudential.
In Max Life's cancer insurance plan, the minimum age is 25 years and maximum age is 65 years, while the sum assured is Rs 10 lakh and maximum Rs 50 lakh. Apart from this, the minimum age of cancer care plan of HDFC Life is five years and maximum is 65 years. Even in this, the sum assured is 10 lakh and maximum is 50 lakh.
Also read:
Need more coverage in Health Insurance Policy? This is a better option
Check out below Health Tools-
Calculate Your Body Mass Index (BMI)
Calculate The Age Through Age Calculator
.