"Health policy: four priorities to finally address the real problems"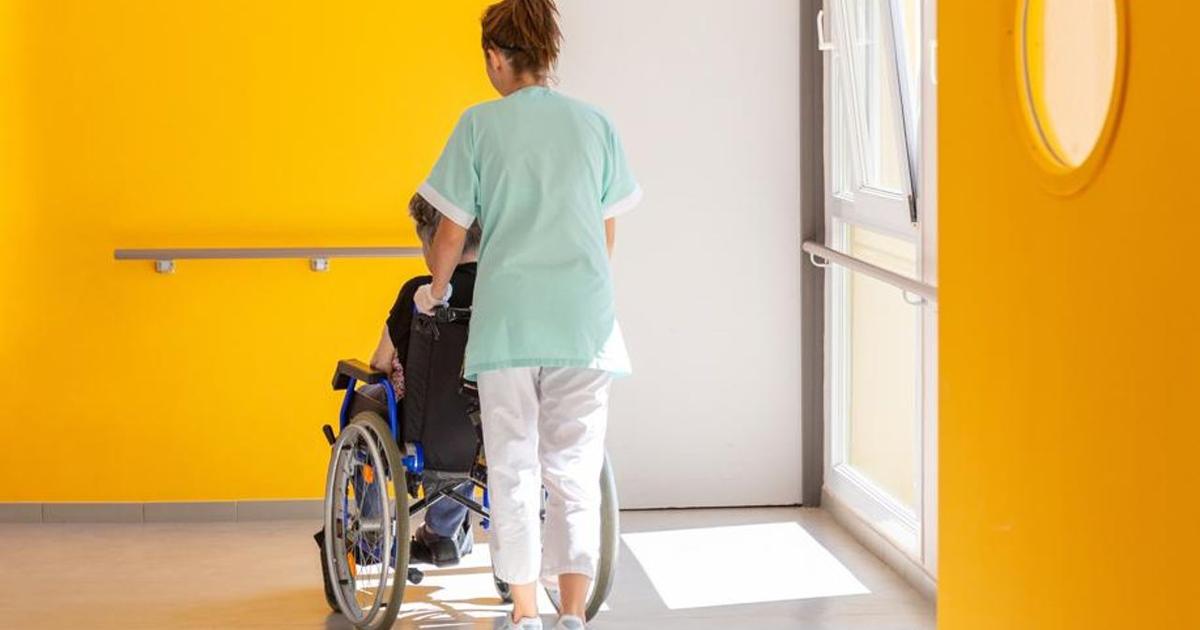 GRANDSTAND – The hospital is a remedy for the disease, but by no means the only means of preserving the good health of the French.
Thierry Philip is Chairman of the Management Board of Institut Curie. Former vice-president of the Metropolis of Lyon and of the Rhône-Alpes region.
The revelations about the Orpea scandal and abuse in nursing homes will at least have made it possible to see (finally) the issue of health arise in the electoral campaign. Faced with certain conservatisms, and despite two years of pandemic, political leaders still seem to give up on proposing long-term solutions. However, according to a recent survey, health is (after purchasing power) the second concern of the French for the presidential election. The debate has, for several years, been centered on the public hospital, not allowing the emergence of real discussions on inequalities, and therefore of addressing the real questions. They are, in my opinion, four in number.
Read alsoEhpad scandal: "Addiction must become an important subject of the presidential campaign"
1. Review funding
For almost fifty years, health policy has been about trying to control spending. We first considered that it was enough to reduce the number of…
.