Health Tips: Be careful! This type of food invites heart attack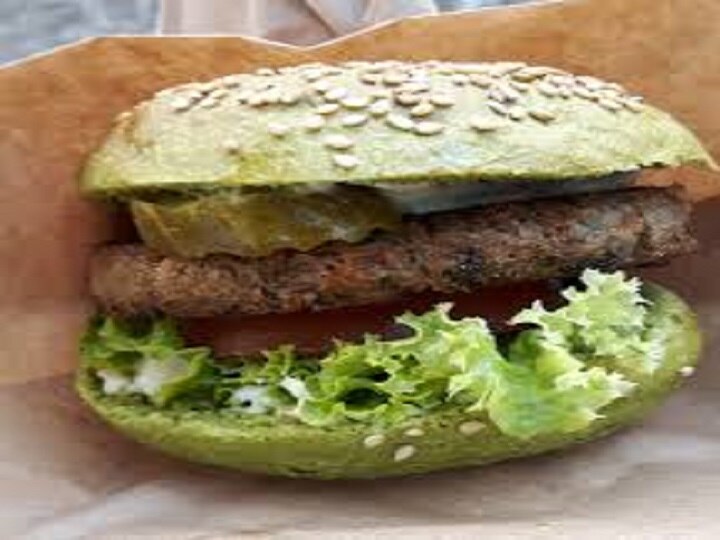 New Delhi: If you too are eating high fat items like pizza, burger, samosa on a regular basis, then it is time to be careful. A research by the Reading University of England has revealed that people taking high fat food have a significantly increased risk of heart attack.
A study led by a team of researchers from Reading University stated that the intake of high-fat diets can activate destructive heart disease proteins, increasing the risk of heart attack. In a paper published in Biochemical and Biophysical Research Communications, researchers looked at the effect of feeding high-fat diets on the level of oxidative stress to heart cells on mice.
The team at the University of Reading found that cells from mice had double the amount of oxidative stress and that the heart cells had grown 1.8 times due to cardiac overgrowth, which is associated with heart disease. Dr. Suryabal Nureen Bhatti of Reading University said, "Our research shows in a way that high fat diet can damage the muscle cells that make up our heart."
It appears that a switch occurs at the cellular level when mice were fed a high-fat diet, Nox2 became hyperactive. However the exact nature of how the Nox2 protein causes oxidative damage and sets destructive overgrowth is still being researched.
Check out below Health Tools-
Calculate Your Body Mass Index (BMI)
Calculate The Age Through Age Calculator
.