Health Tips: Depression stops mental development, learn how to get rid of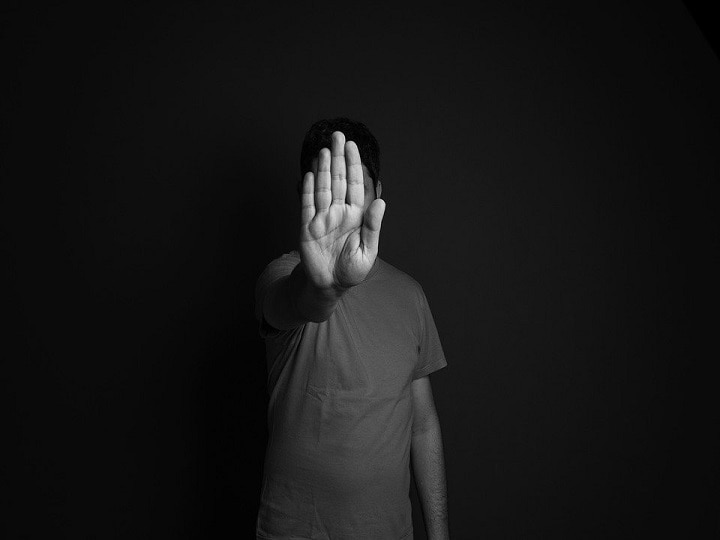 New Delhi Any kind of stress in human life greatly affects the way he works. In many ways, this stress proves beneficial for us. So that we can complete any work before deadline. At the same time, due to the persistence of stress, we can become a victim of depression. Some health experts believe that depression can be harmful for our body as well as brain.
symptoms of depression
Sleeplessness at night is the most common cause of depression. Due to this, sleep is not complete, which hinders mental development. At the same time there is a feeling of restlessness at night due to depression and there is no desire to get up in the morning. Depression can cause us to forget. With this, many changes can be seen in our behavior. Due to which we become irritable and spoil our relationship with our relatives. During depression, social isolation makes the disease worse.
Relieve depression
To get rid of depression, one should do his favorite work. Listening to good music and eating healthy food in the diet can prove to be helpful in calming the mind. Along with this, it is the best solution to consult a mental doctor in the event of depression. At the same time, some health experts believe that even a closed room can sustain depression to some extent. Therefore, the use of ventilated room and prolonged use of natural light in the room can reduce depression. At the same time, depression can be reduced quickly by doing some easy yoga exercises.
Read also:
Health Tips: Lemon seeds are also as effective as lemons, know how beneficial are
Health Tips: Garlic pickle keeps liver healthy by controlling blood sugar, learn its 5 amazing benefits
.