Health Tips: Excess of walnuts can be harmful for health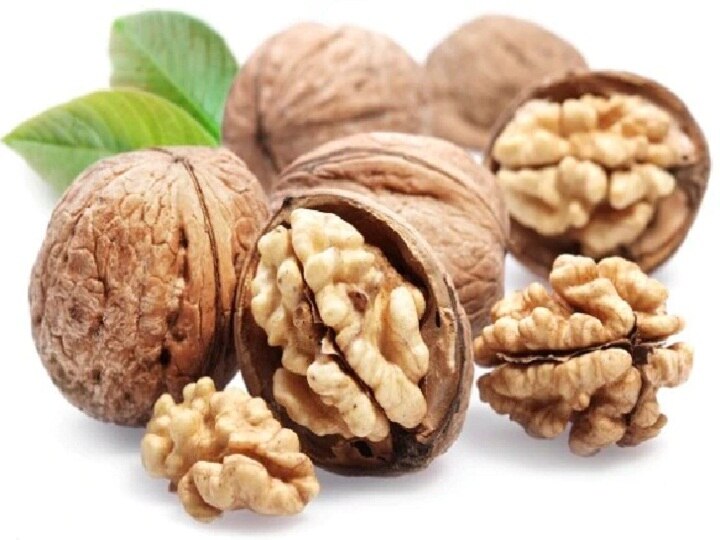 Health Tips: Walnuts are rich in antioxidants and other essential nutrients. It is also very beneficial for your overall health, skin and hair. Walnuts are full of many health benefits. Walnuts have high fiber and high fat content. But today we are going to tell you some side effects of walnuts, which you should not ignore. Let's know …
Digestive problem
If the nut is consumed in excess, it can cause digestive problems. If you have any digestive problems, consult your doctor before consuming walnuts. Digestive side effects include bloating, abdominal pain, and diarrhea.
Allergies
Some people may be allergic to eating walnuts. If you are prone to allergies, beware of walnuts. Symptoms of an allergic reaction to walnuts will vary. Such as itching or vomiting. If you experience these side effects, then stay away from it.
gaining weight
Walnuts are excellent sources of fiber and can help in weight loss. But they also contain more calories. Eating more walnuts will give you more calories, this can increase your weight. Therefore, it is advisable to consume it in a limited quantity.
How many walnuts can you eat in a day?
You can eat up to 7 walnuts in a day. You can make them a part of your diet, but do not overdose. It is important to make walnuts a part of your daily diet. Nuts have excellent benefits. You can include it in your diet in various forms.
Check out below Health Tools-
Calculate Your Body Mass Index (BMI)
Calculate The Age Through Age Calculator
.