Health Tips: In winter, when joint pain hurts, adopt these home remedies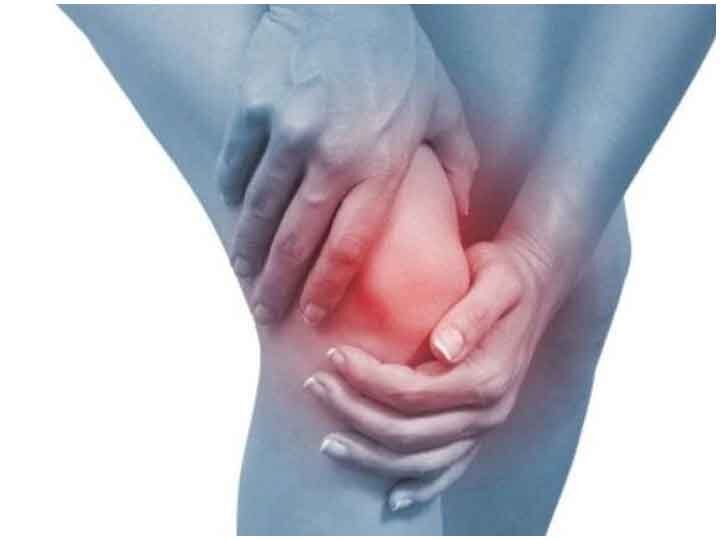 Some of the troubles that usually surround people during the winter season include joint pain. In particular, joint pain bothers the elderly more. Actually, due to having weak bones, problems arise in joint pain, body pain in cold weather. To keep bones strong, things containing calcium and vitamin D should be consumed more. You can get relief from this problem by adopting food and home remedies. Today we are telling you about some such home remedies.
Guava salad helps a lot in joint pain. Calcium deficiency can be overcome by consuming guava with cheese.
Broccoli and almond soup are very beneficial for health. Calcium, omega 3 fatty acids and many nutrients are found in broccoli and almonds. Which can make bones stronger.
Consuming turmeric milk in winter season is considered very beneficial for health. The anti-inflammatory found in turmeric and the calcim properties found in milk can serve to relieve joint pain.
The use of garlic gives a lot of relief in joint pain. Experts also believe that many such elements are found in onion and garlic, which are beneficial in joint pain. Regular intake of them reduces the risk of complaining of joint pain.
Also read:
Health tips: mustard oil is beneficial for health, know the advantages and disadvantages
Check out below Health Tools-
Calculate Your Body Mass Index (BMI)
Calculate The Age Through Age Calculator
.