Health Tips: Increase Immunity with Soy Foods during Corona period, FSSAI advised to include food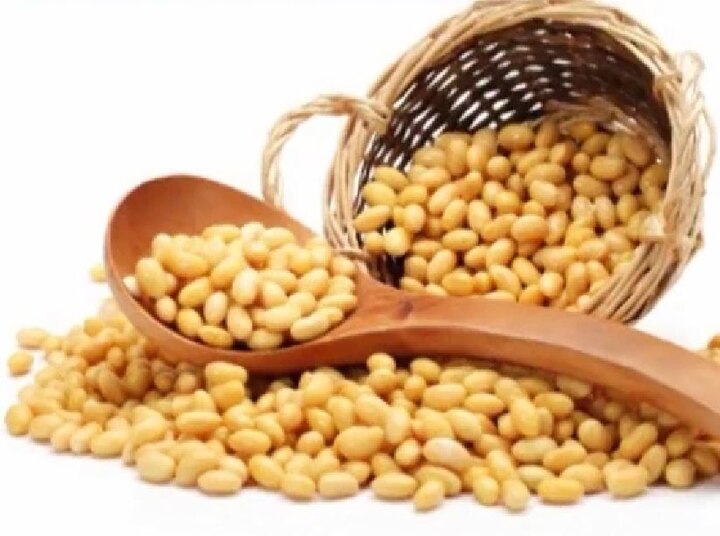 To fight the corona virus, we need to keep our immunity strong. For this, we need to eat sufficient amount of fiber and protein. Plant protein is considered the best source for boosting fiber in the body. Let us tell you that soy food fulfills the needs of fiber and protein in the body very easily. Soy foods also keep our heart healthy. Apart from this, our immunity also increases with the protein present in soy. In this era of corona, it is very important to eat protein.
The Food Safety and Standards Authority of India (FSSAI) has tweeted a tweet. In which the benefits of Soya Foods have been told. According to FSSAI, soya foods are made from soybeans. It is a good source of protein. Soybean and its products are a good source of protein and fiber for the vegetarian population.
Benefits of soybean
1- Soybeans are found in high amounts of protein and fiber.
2- Omega-3 fatty acids are also found in soybeans.
3- It is completely lactus and glute free.
4- Saturated fat is also very low in soybean.
Add to diet like this?
You can use soybean in many ways in your food. You can also use soya nuglets, tofu, soya granules, soya milk, soya flour and soya nuts. Soybean is the best way to overcome the deficiency of protein and fiber in the body. You can use soybeans in your breakfast or dinner.
Also read: Home Isolated Patient has to take special care of these things, do not do this work even by mistake.
Check out below Health Tools-
Calculate Your Body Mass Index (BMI)
Calculate The Age Through Age Calculator
.