Health tips: Know whether bleeding from gums is a result of vitamin C deficiency?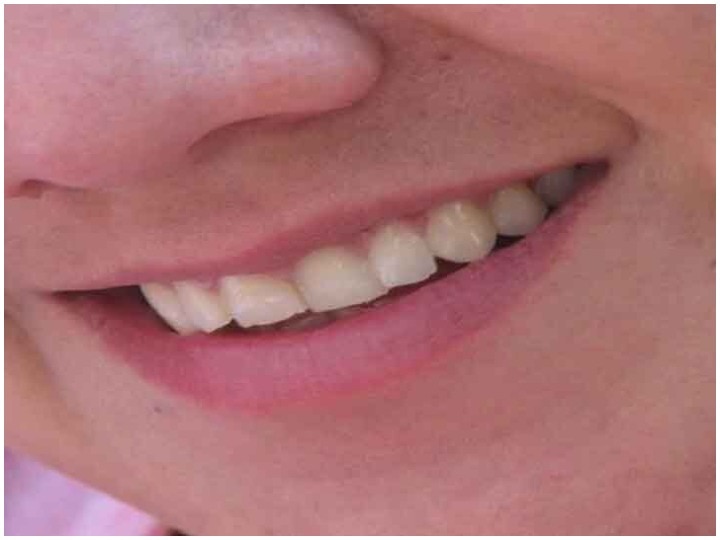 The current advice from the American Dental Association is that if there is bleeding from your teeth, then brush it because it can be an early sign of gingivitis, which is also true. Therefore, you should see a doctor if you are worried. But, a new research from Washington University says that you should also check your vitamin C level.
What happened when your teeth bleed?
In American research, it has been told that when your teeth bleed, first of all you should not think about brushing but rather try to know why this is happening. Research has revealed that vitamin C deficiency in the body can be a possible reason. The results of the research have been published in Nutritional Reviews on February 1. In it, 15 human trials were conducted in six countries. The results showed that tooth bleeding is associated with a decrease in vitamin C level in blood flow.
Vitamin C deficiency can have effect
Researchers said that increasing the intake of vitamin C daily may solve the problem. But research does not mean that the bleeding from the gums can be reversed successfully, but there is an indication that the use of vitamin C can benefit. Researchers recommend that people should keep an eye on non-processed foods in their diet to get vitamin C. If you can not have a delicious diet rich in vitamin C, then you should consider supplementing 100-200 mg daily.
Researchers believe that cleaning the mouth and vitamin C can help prevent gum problems and reverse gingivitis for a while. But if it is complicated you should see a doctor. They also say that the potential relationship between bleeding gums and vitamin C deficiency has the potential to have serious health consequences.
Were you infected with Kovid-19? Know how much dose of vaccine you will need
Terrible: What can smoking do to your skin?
Check out below Health Tools-
Calculate Your Body Mass Index (BMI)
Calculate The Age Through Age Calculator
.