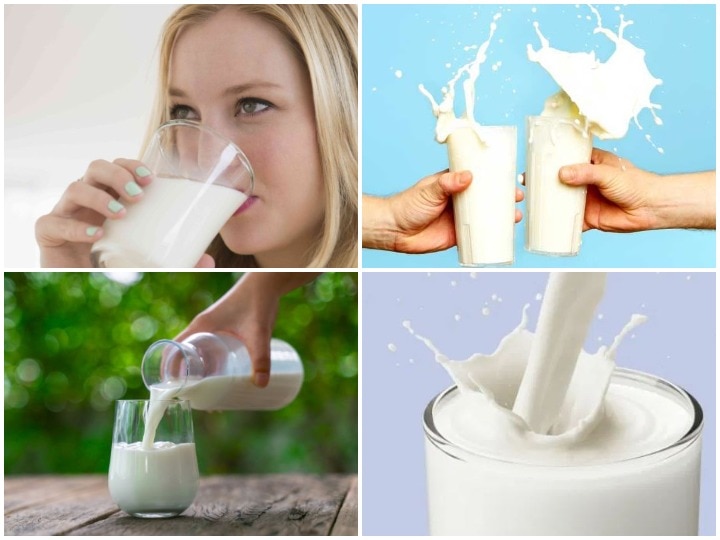 Health Tips: Milk can harm your health, if you also make this mistake
New Delhi: You must have heard the advice of drinking milk for health. It is advisable to drink milk to strengthen bones. But some people boil milk again and again. Boiling milk again and again is harmful to your health.
We are going to tell you the harm caused by boiling milk again and again, after which you will surely avoid this habit. Especially tea makers boil milk again and again. Know about the effect it has on your health.
According to a research, 17 percent of women are not aware that boiling milk repeatedly kills its nutrients. At the same time, 59 percent of the women feel that by boiling milk for a long time, their nutrients increase. With this, 24 percent women feel that boiling milk does not make any difference.
It is often seen that in many homes, milk is boiled three to four times a day. Not only this, even after boiling, it is kept on low flame for a long time. Actually, the more the milk gets boiled, the more the bacteria will die. These good bacteria protect your body from many diseases. In such a situation, boiling milk again and again can definitely be harmful.
Check out below Health Tools-
Calculate Your Body Mass Index (BMI)
Calculate The Age Through Age Calculator
.