Health Tips: These are the side effects of eating tomatoes, it is harmful for health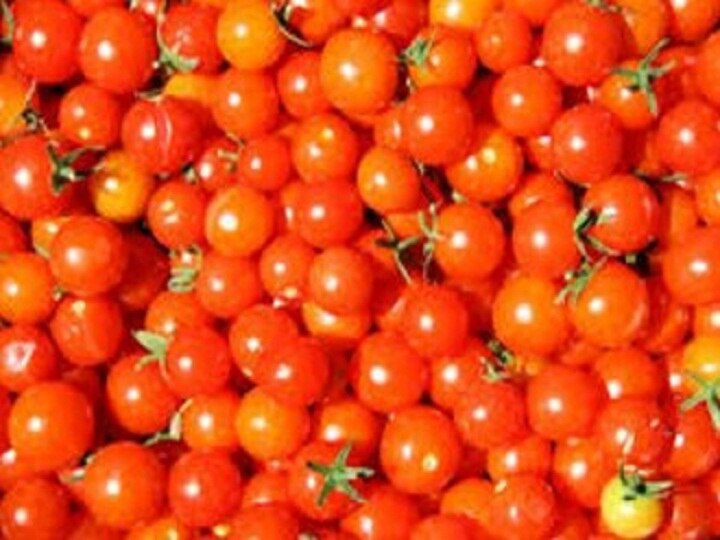 Health Tips: Tomato is an important part of Indian cooking. You cannot even imagine a vegetable without tomatoes. People like to use tomatoes as a salad along with vegetables. Tomatoes are famous not only in India but around the world. Tomato is also helpful in treating skin and other diseases. They help us to keep diseases away.
Tomato intake improves skin, weight loss, and cardiovascular health. According to many research that has come out, tomatoes can also prevent cancer. Also it can maintain blood pressure and improve eyesight. However, there are also some side effects that you should never ignore. Tomatoes are beneficial, but only as long as it is consumed in a limited quantity.
acidity
Tomatoes are acidic. Its intake in excess can cause gastric acid. If you have digestive problems, consume it in limited quantity.
Joint pain
Excessive eating of tomatoes can cause swelling and pain in the joints.
Allergies
If you are allergic to tomatoes, you may experience swelling of the mouth, tongue and face, sneezing and throat infection. It is advisable to keep away from people allergic to tomatoes.
Kidney problems
According to the US Department of Health and Human Services, people who have chronic kidney disease should limit their intake of potassium. It is rich in tomatoes. People with severe kidney problems should limit their intake.
Check out below Health Tools-
Calculate Your Body Mass Index (BMI)
Calculate The Age Through Age Calculator
.