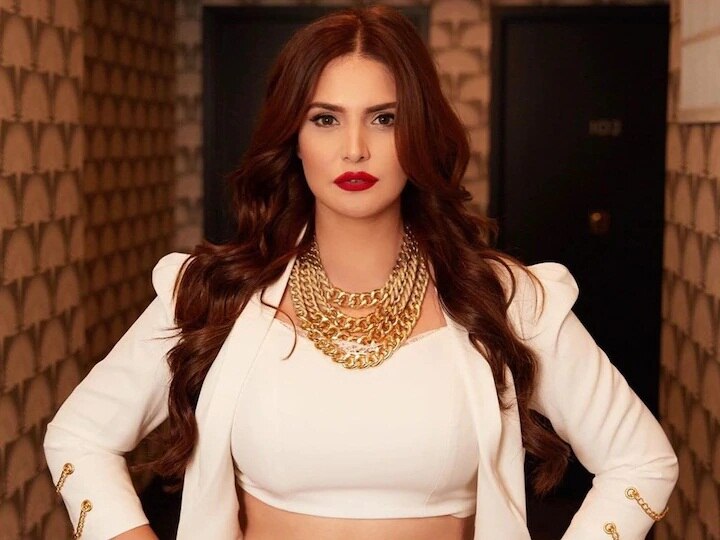 Health tips: this is Zareen Khan's workout and diet plan, he reduced his weight
Health Tips: Bollywood actress Zareen Khan has established her own identity in the industry on her own. Everyone is crazy about Zarine Khan's best fitness. But very few people know that she was not so fit before. Zarine Khan is an example for those who want to lose weight. Zarine had already lost weight before venturing into the film industry.
Please tell that the weight of Zarine Khan was more than 100 kg before. After which Zarine Khan started focusing on his diet plan and he worked hard to get a toned body. He worked a lot on his fitness and lost weight. The actress works very hard to maintain her figure and sweats heavily in the gym.
Zarine Khan has also worked in Tamil and Punjabi language films. Zarine Khan made her acting debut in the film 'Veer' in the year 2010 opposite Salman Khan in the lead role. Apart from this, she has worked in Sajid Khan's 'Housefull 2' and many other films. Apart from her fitness, the actress is also known for her excellent acting. Let's know what Zarine eats from breakfast to lunch and dinner …
Zarine Khan's Workout Plan
Start of the day
Start the day empty stomach with a glass of water.
Breakfast
2 white eggs, fruits, brown bread.
Breakfast
Vegetable Soup.
Lunch
Boiled vegetables and boneless grilled chicken with rice.
In the evening
coconut water.
dinner
A bowl salad, brown rice and grilled chicken with boiled vegetables.
Zarine keeps sharing her photos on social media while doing workouts. In addition to exercising, Zarine likes to do cardio workouts, jogging, yoga and swimming.
.