Health Tips: To fight diseases, include this thing in your diet.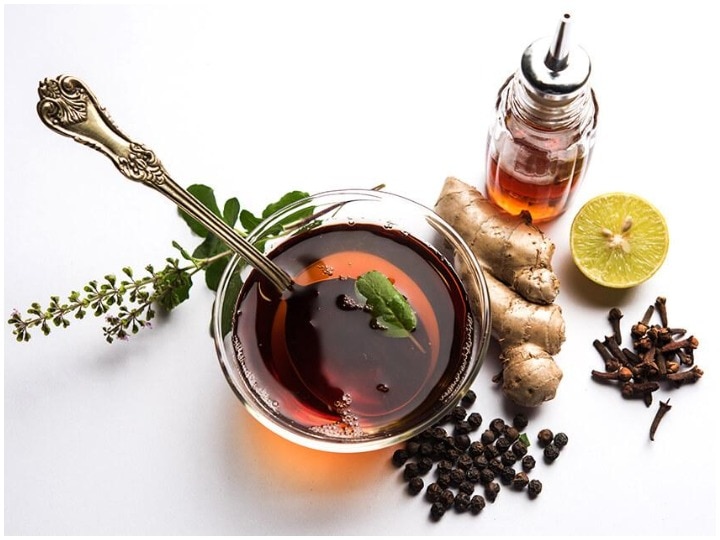 New Delhi: Mushrooms are a great option for health. Apart from its taste, it also nourishes your health in many ways. This is the reason why mushroom is a very popular dish. Prime Minister Narendra Modi also eats mushrooms with great fervor. If you know these benefits of mushrooms, then you too would definitely like to include mushrooms in your diet every day.
Mushrooms are eaten in many ways i.e. salads, soups and vegetables. Mushroom is a treasure of many medicinal properties. Apart from many stomach related diseases, it also benefits in many other physical problems. Mushrooms are also considered a good source of vitamin D.
It helps in strengthening the bones. On one hand, mushroom tastes great in taste, while it also makes our immune system strong. Regular intake of mushrooms can be helpful in fighting many serious diseases.
According to a research, mushrooms are a good source of fiber, protein and antioxidants. Mushrooms can be helpful in reducing the risk of serious diseases like Alzheimer's, heart disease, cancer and diabetes. Along with this, mushrooms can be a better option for those thinking of weight loss.
Some enzymes and fibers present in mushrooms reduce cholesterol levels from the body. Mushrooms have high nutrients, which are helpful in keeping the heart healthy. Along with this, mushroom is helpful in relieving many stomach problems. Mushroom provides relief in your stomach discomfort, constipation etc.
Check out below Health Tools-
Calculate Your Body Mass Index (BMI)
Calculate The Age Through Age Calculator
.