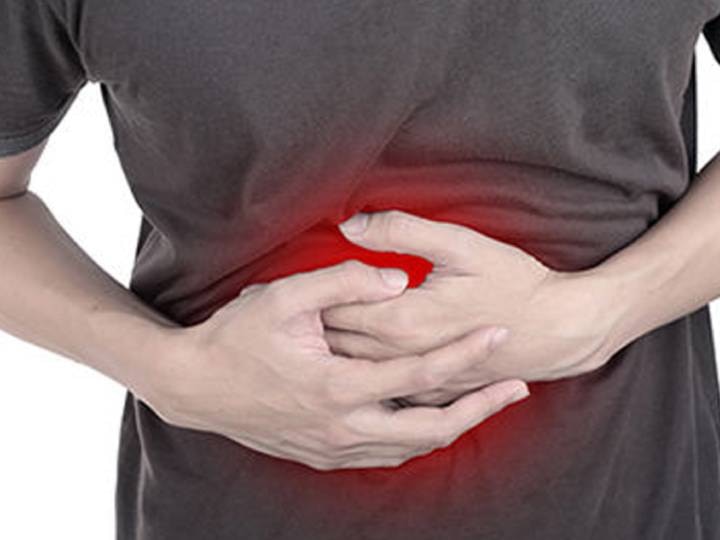 Health Tips: To make liver healthy and strong, then include these five things in your diet
A person's tongue is getting taste by eating spicy and sharp food from home and outside, but it also affects other parts of our body. It affects our kidney and liver the most. Staying healthy of these two is the most important for a human's body. These are among the most essential organs of our body.
Here we are talking about liver. Liver works most important for the body. It detoxes the entire body. When the liver is healthy, the whole body remains healthy. Therefore, we should increase the taste and mind of our tongue keeping liver in mind. Here we are telling about five such things, which will keep your liver healthy.
sugar beets
In this, the name of beet comes first. Plenty of antioxidants, minerals and vitamins are found inside beetroot. It excretes the body of toxic substances and makes bile healthy.
Cranberry and Blueberry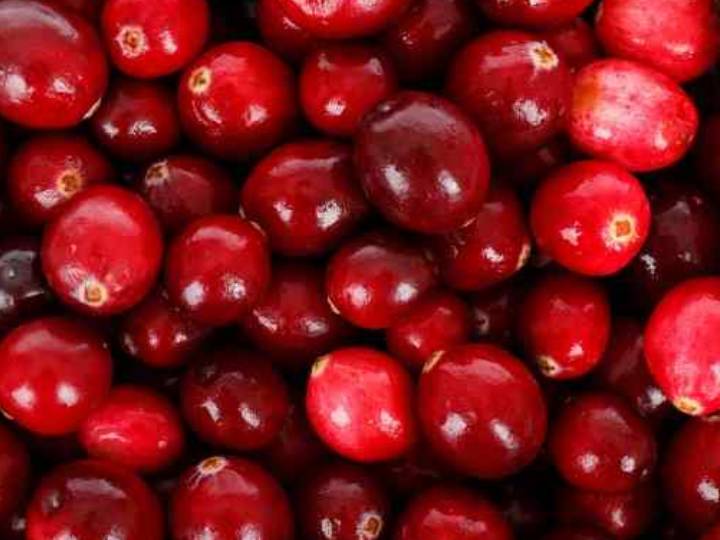 This is followed by berries such as cranberries and blueberries. These berries contain anthocyanin. It keeps the immunity of the liver right and protects the liver from all kinds of damage.
Garlic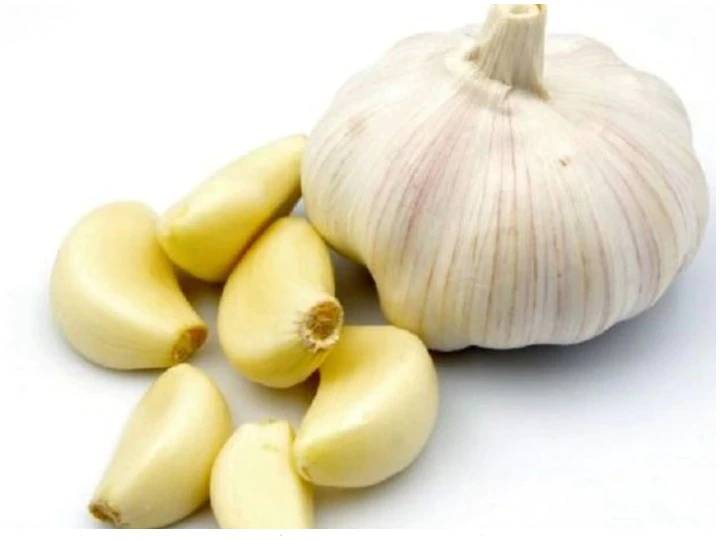 Garlic is easily found in every household. It contains an element called allicin which detoxes the entire body. It contains antibiotics and antioxidants that keep the liver healthy.
Grapefruit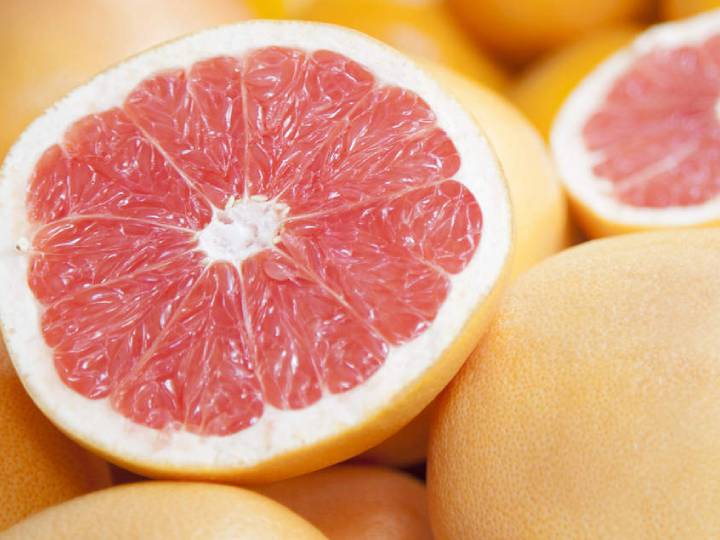 The grapefruit which looks like lemon and seasonality is very beneficial for the liver. The antioxidants present in it reduce the inflammation and provide protection to the liver cells.
Ginger, Coriander and Turmeric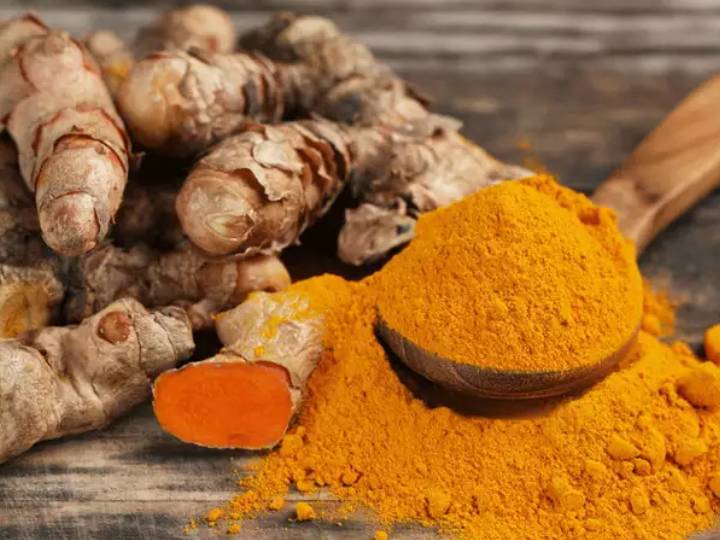 Apart from these, spices and herbs like ginger, coriander and turmeric are considered the most powerful for detoxing the body. It makes all the liver strong and clean.
read this also-
Health tips: paralysis is the biggest attack in winter, learn ways to avoid it
Health Tips: From health to hair, boiled rice water is an unmatched remedy, know its benefits
Check out below Health Tools-
Calculate Your Body Mass Index (BMI)
Calculate The Age Through Age Calculator
.