Health tips: Treadmill walk or outdoor walk, which is better for health?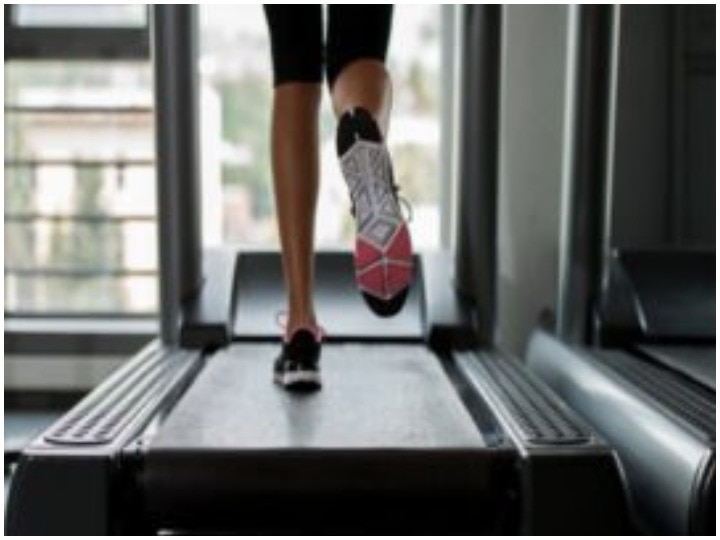 Walking is an easy and accessible way to stay fit and healthy. This promotes weight loss, it improves flexibility and mood. You can walk outside or walk on the treadmill, but which of the two is better for you? On knowing this, you can decide your priority.
The treadmill
During lockdown, when people were refused to go out, they preferred to do workouts inside. People who had treadmill facilities preferred to stay inside. The weather outside is very cold or hot or the treadmill is favorable during monsoon. Through it, it becomes easy to do your workout in the convenience of home.
walking
We all know that vitamin D plays an important role in keeping your immunity strong. It helps in maintaining the health of the cardiovascular system, muscles and bones. Lack of it can lead to many health problems and diseases. Sunlight is a major source of vitamin D.
Long indoor activities may prevent you from taking vitamin D in appropriate amounts. Therefore, walking outside proves to be a better option. In addition, walking is an inexpensive activity and has many health benefits. Treadmills require investment. Additional economic burden increases on its deterioration and maintenance.
Decision
Treadmill and walking both have many health benefits. You can switch between the two to make your workouts not monotonous. However, remember that eating a healthy diet and keeping yourself hydrated is equally important.
Is Banana Shake Good for Weight Loss? Learn how this popular drink can reduce belly fat
Weight loss: By making tea in this special way, drinking tea can reduce your weight, learn the recipe here
Check out below Health Tools-
Calculate Your Body Mass Index (BMI)
Calculate The Age Through Age Calculator
.