Health tips: treat anemia problem, these are the home remedies to increase iron level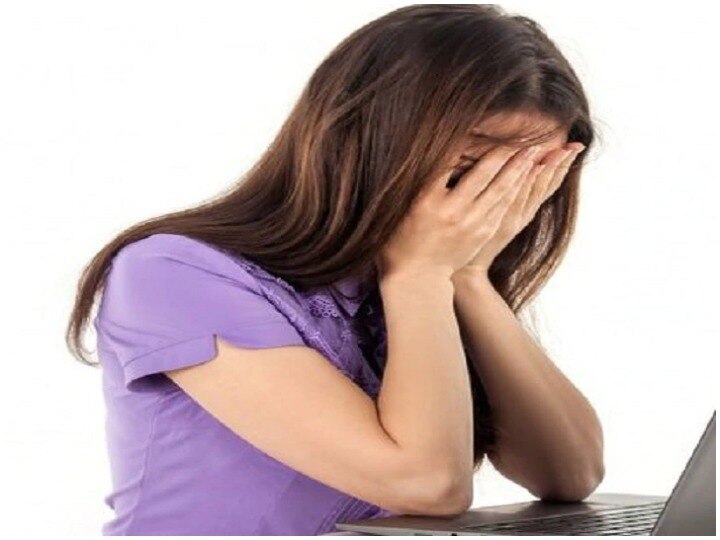 A low level of hemoglobin in the blood can make anyone weak. Apart from this, it also causes iron deficiency, due to which many health problems may be the root cause of this later. In fact, iron deficiency causes anemia. According to UNICEF, India has the largest number of youth in the world between 10-19 years old. That is, 243 million out of 1.2 billion youth in the age group of 10-19 years are in India.
One-fourth of the population of India is of this age. In India, 30 percent of boys and 56 percent of girls aged 15–19 years are victims of anemia. Given the worrisome situation of the data, it is important that adequate measures are taken to improve the hemoglobin level. To cure the deficiency of iron in the body, Doctor Diksha Bhavsar has suggested some simple home remedies.

Black sesame
Black sesame is rich in iron, copper, zinc, selenium, vitamin B6 and folate. Dry roast one teaspoon of black sesame seeds. Mix one spoon of honey and ghee and roll it in the shape of a ball. Now consume this nutritious laddu daily to increase your iron level.
Dates and raisins
This mixture of dry fruit is a treasure of iron, magnesium, copper, vitamin A and C. Eat 2-3 dates and one teaspoon raisins as a snack with your breakfast. This will help in gaining energy immediately and increase the iron level.
Beet and carrot
Lemon juice increases the amount of vitamin C and accelerates the absorption of iron. Mix a cup of chopped beet and carrot in a blender, mix it well, heat the juice and mix one teaspoon lemon juice and drink it in the morning daily.
Health Tips: If you are fond of eating bread, then know that the body can suffer this loss
Health Tips: 8 hours of sleep daily is necessary for you, otherwise these 5 disadvantages can happen
Check out below Health Tools-
Calculate Your Body Mass Index (BMI)
Calculate The Age Through Age Calculator
.