Health Tips: Use of Chia seeds can be dangerous, know its disadvantages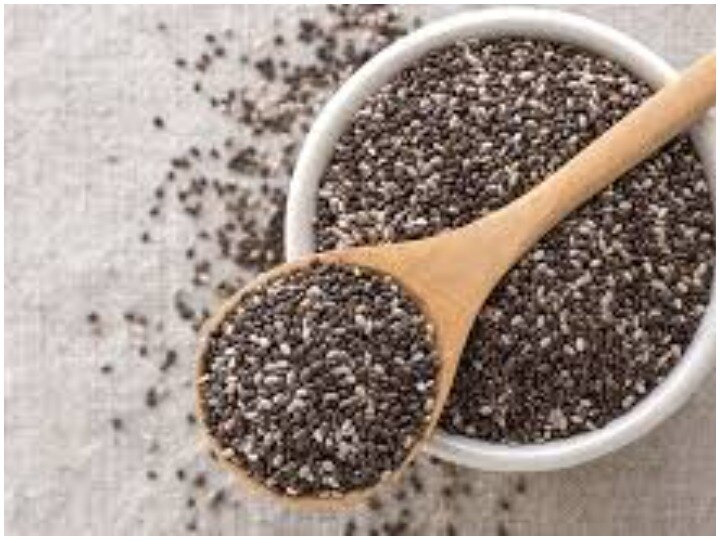 Health Tips: In today's time, most people control their diet to a great extent to lose weight. For this, he removes more carbohydrates and fats from his diet. Also, many people include Chia seeds in their diet to lose weight.
The use of chia seeds is very beneficial for our good health. Chia seeds are also helpful in weight loss to enhance our memory. Consumption of this also strengthens bones. If it is not used properly, it can also cause damage.
Chia Seeds Disadvantages
Due to excessive use of chia seeds, it is more likely to cause side effects. Due to this, it is common to complain of stomach pain to gas and constipation. Due to which you may face a lot of difficulty in personal life and office. At the same time, it can cause vomiting and diarrhea. Chia seeds are high in glucose, so if you have diabetes then you should avoid it.
Always take doctor's advice
The use of chia seeds is beneficial for the body, just on the basis of this fact that you should not start using it. To avoid damage to the body from chia seeds, you should first contact your doctor and get information about it. So that it can be avoided in the future.
Healthy elements are available in plenty
Please tell that Chia seeds are a full diet supplement. It contains plenty of protein, fiber, vitamins, antioxidants and calcium. Due to which, there is a trend among the youth for their diet. At the same time many big celebrities also consume it. Currently, excessive intake of it can cause harm to your body. Due care is necessary to avoid this.
Read also:
Health Tips: Using Tulsi is dangerous, know its disadvantages
Health Tips: If you adopt these tips, there will never be a problem of constipation
Check out below Health Tools-
Calculate Your Body Mass Index (BMI)
Calculate The Age Through Age Calculator
.