Heat waves: what consequences on health, agriculture, water, energy… and the economy?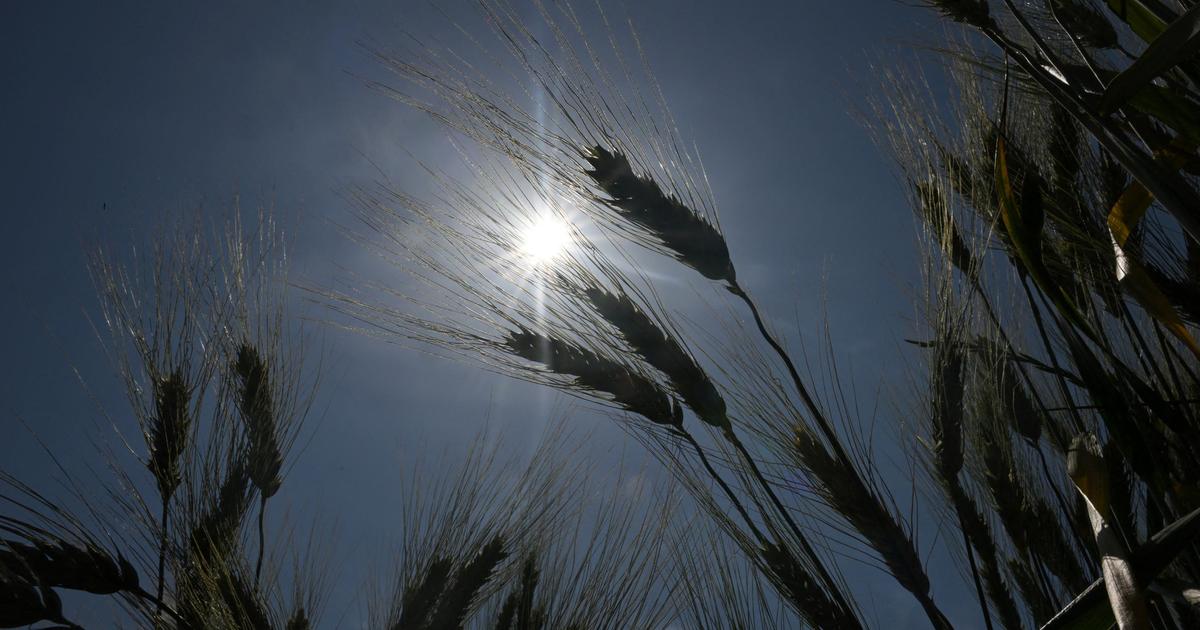 Health, productivity, agricultural yields, water and energy supply… The early heat waves affecting France create a heavy chain of consequences, threatening our economy.
A new wave of intense and early heat has been sweeping through France since Wednesday, pushing temperatures to over 30°C and, in places, over 40°C. Increasingly frequent and early, these heat waves are not without risk. In addition to our health, that of the ecosystems is threatened, but also our agricultural and food system, our productivity at work, energy transport, water supply… With an impact on our entire economy. Le Figaro takes stock – not exhaustive – of this long chain of consequences.
Mortality, dehydration, insomnia and health costs
The health risk of heat waves is the most "visible" and the most publicized – especially since the heat wave of 2003. What is less known is that people said to be "at risk" – the elderly, infants and young children, pregnant women, people suffering from certain pathologies – are not the only ones affected by these extreme temperatures.
And that they are not spared from mortal risks. In…
.