Hemp test will no longer have to be given for job in Amazon, also supported legalizing cannabis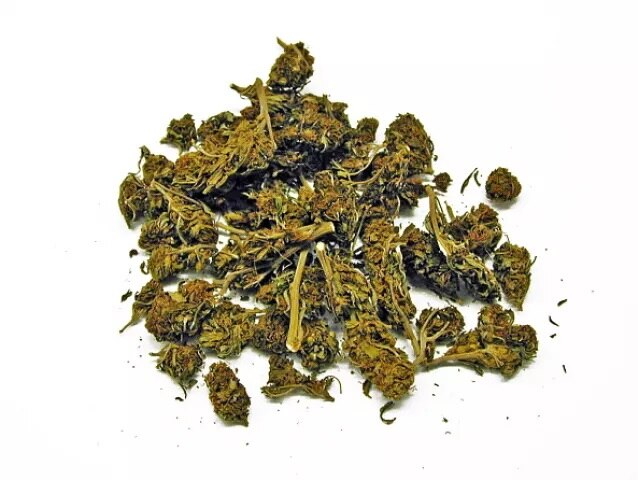 In many companies of America, before getting a job, a hemp test is taken from the people. If a person consumes ganja, then his test report comes positive. Amazon used to not employ such individuals, but now Amazon has announced that it is ending the process of hemp testing in its company. Apart from this, Amazon, the world's largest e-commerce company, has also said that it openly supports the law to legalize hemp in the US. Amazon's consumer chief Dave Clark said in his blog that our public policy team is in full support of The Marijuana Opportunity Reinvestment and Expungement Act of 2021 (MORE Act) in the US.
There will be no screening for hemp
Clark said his company is in favor of legalizing hemp across the United States. Clark said that from now on Amazon will no longer screen hemp before people who are employed in its company. Whatever the position, the testing of Hemp for any position will no longer be conducted in our company. Clark said that the Transport Department has been informed in this regard.
New law to be implemented across the country
In many states of America, hemp has been given legal recognition by the state government. In this, any person can take ganja as medicine. But due to lack of federal law, people there are facing difficulties in getting jobs in many companies. Those who take ganja, they are tested. If he fails the test, he doesn't get a job because ganja is a classified substance under federal law. For this reason, the Marijuana Opportunity Reinvestment and Expungement Act of 2021 (MORE Act) is being brought in to legalize hemp across the country. However, many people are also opposing this law.
read this also
Job Crisis in India: More than 1.5 crore Indians lost their jobs in May
Check out below Health Tools-
Calculate Your Body Mass Index ( BMI )
Calculate The Age Through Age Calculator
.